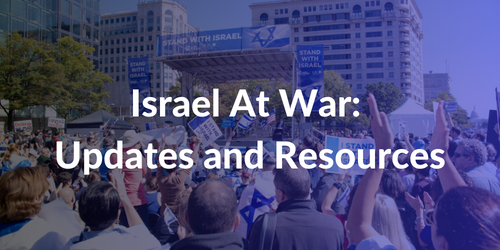 Israel At War: Updates and Resources
The JCRC will continue to express its unwavering support for Israel and provide regular updates with relevant resources for as long as this war continues, to provide concrete action items that can be taken to support Israel from afar.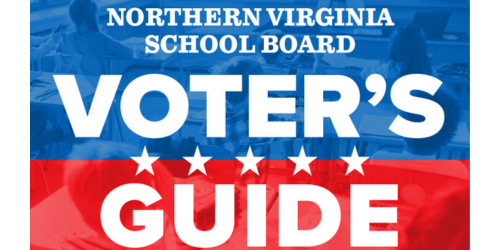 NoVA School Board Voter's Guide
The JCRC of Greater Washington and Washington Jewish Week have for the first time produced the Northern Virginia School Board Voter's Guide for this year's general election contests in Fairfax, Loudoun and Prince William's counties.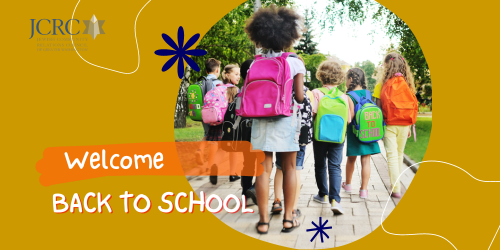 School Resources for Jewish Families
The JCRC leads the fight to address school-based antisemitism with numerous programs and resources.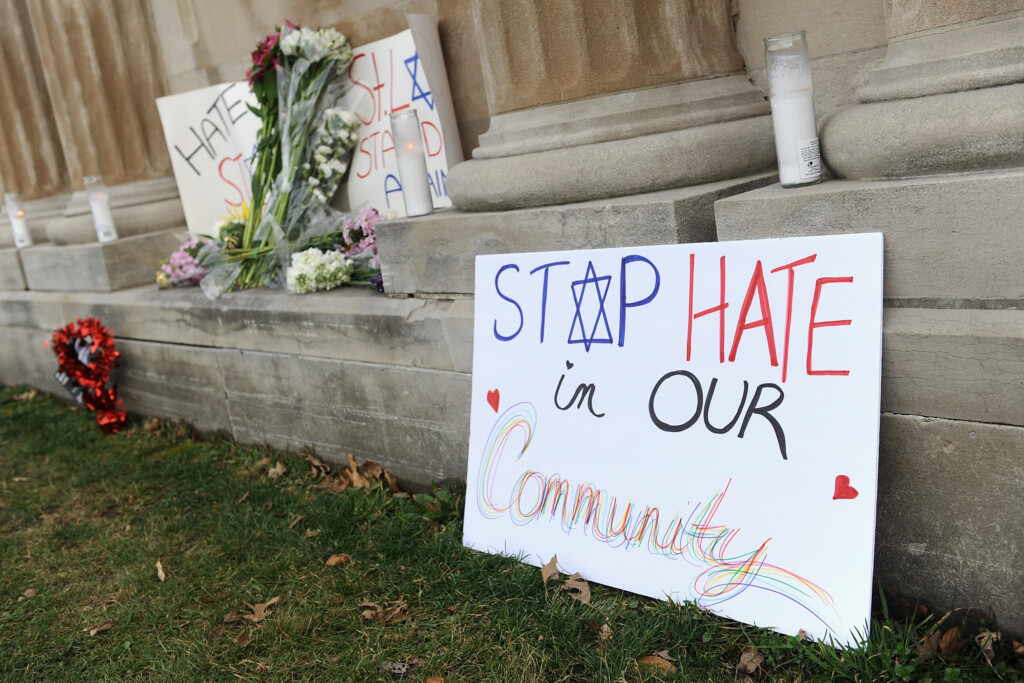 ---
Dozens of Md. pols decry anti-Semitism, embrace Jewish group's policy agenda
"The JCRC is a potent political force in the State House and the Washington, D.C., region, and Friday's breakfast was a reminder of both the group's political influence and its lengthy and substantive policy agenda. The JCRC doesn't just advocate for Jewish interests, but also for an array of social service programs, criminal justice reforms and other good works."
Maryland Matters         
 
JCRC By The Numbers
$8,000,000 government funding for community security & social services
---
5,000 students and teachers met with a holocaust survivor
---
800 students trained to advocate for Israel