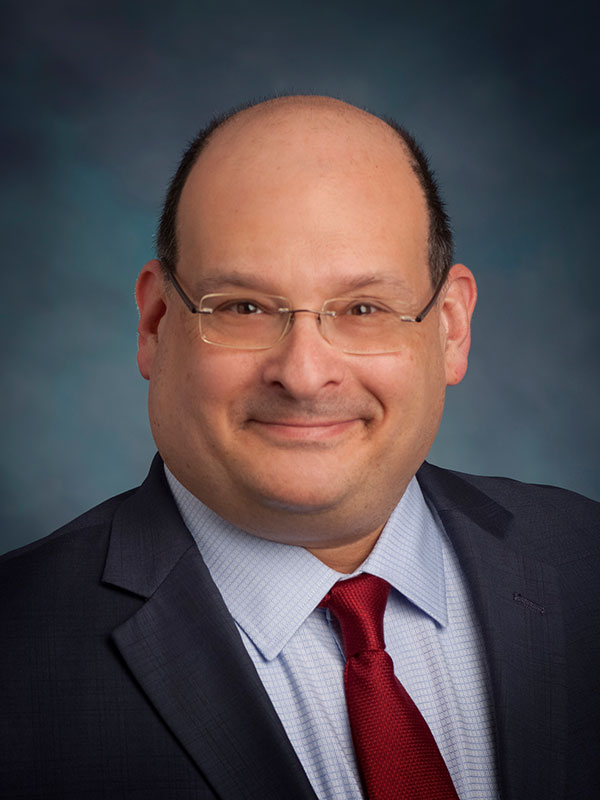 Ron Halber (rhalber@jcouncil.org) Executive Director
Ron has served as the JCRC Executive Director since 2001. Prior, he served in other capacities at the JCRC since 1997, including as Associate Director. Under his leadership, the JCRC developed a wide range of strategic initiatives; secured tens of millions of dollars for Jewish agencies, passed numerous pieces of state-wide and local legislation of concern to the Jewish community, developed creative new pro-Israel initiatives, and strengthened relationships with other faith and minority groups.
He is the recipient of the 2006 Ted B. Farber Professional Excellence Award and the 2001 Professional of the Year Award from the Association of Community Government Affairs Directors. Prior to his tenure at the JCRC, Ron was the Political Coordinator for the Montgomery County Democratic Party, was the Community Liaison for former NY State Senator Martin Solomon and served on the staff of several political campaigns, including U.S. Senator Charles Schumer. He holds a master's degree from Georgetown University and bachelor's degree from the University of Albany in New York.
Ron and his wife Michelle live in Gaithersburg with their three children.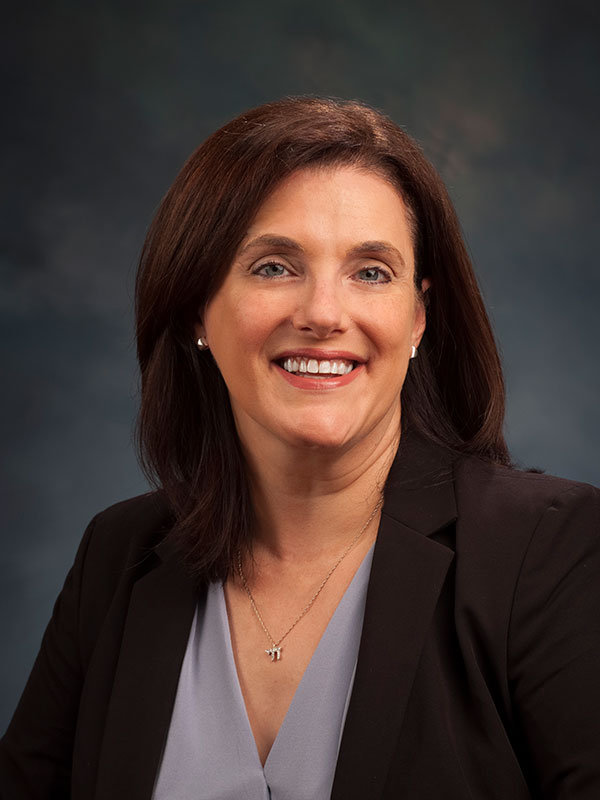 Guila Franklin Siegel (gfsiegel@jcouncil.org) Associate Director
Guila is the Associate Director of the Jewish Community Relations Council of Greater Washington. Prior to joining the JCRC, Guila was the Founding Director of the Tikkun Olam Women's Foundation of Greater Washington, a Jewish grantmaking organization focused on empowering women philanthropists and supporting social change for women and girls, locally and in Israel. With over 20 years' experience in Jewishly grounded public policy and community relations, Guila previously served on the staffs of the Jewish Council for Public Affairs (Assistant Director, Domestic Concerns); PANIM: The Institute for Jewish Leadership and Values (Director of Institutional Advancement); and the American Jewish Congress (Regional Director).
She received her undergraduate and law degrees from New York University, and practiced law at the Crowell & Moring firm in Washington, D.C. prior to joining the non-profit sector.
Aimee Seibert Virginia Lobbyist
Ashlie Bagwell Maryland Lobbyist