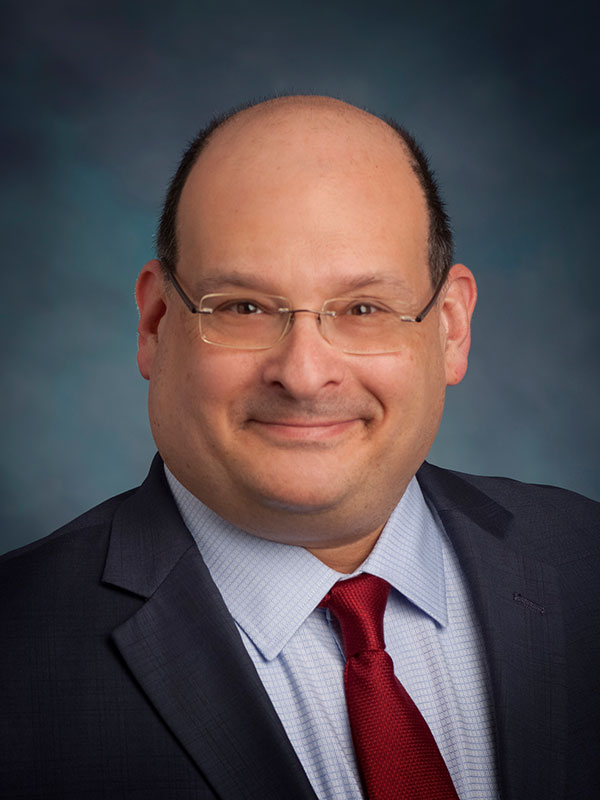 Ron Halber (rhalber@jcouncil.org) Executive Director
Ron Halber is the Executive Director of the Jewish Community Relations Council of Greater Washington and a highly-sought-after speaker on Israel and Jewish affairs, both locally and nationally. 

Having served as executive director since 2001, and in previous roles at the JCRC since 1997, Ron has developed a wide range of strategic initiatives and partnerships to position JCRC as the leading voice on Jewish advocacy and fighting antisemitism in the Washington, D.C. region. An expert in strategic organizational planning and widely respected for his sharp political acumen, Ron has received numerous awards for professional excellence and community impact.

Under Ron's innovative leadership, the JCRC has secured tens of millions of dollars for local Jewish agencies, successfully advocated for the passage of state and local legislation, planned and executed several new pro-Israel initiatives and bolstered relationships with other faith and community organizations. His fundraising efforts have enabled the JCRC to dramatically expand its staff and footprint throughout the region, making it one of the most influential and respected Jewish advocacy organizations in the nation.

Ron has had numerous op-eds published and is frequently interviewed by local, national and international media outlets on a range of topics facing the Jewish community, including current events in Israel and the Middle East, the rise of antisemitism and security needs for Jewish institutions, and legislative and political affairs at the local, state and national levels.

Ron previously worked in politics and political campaigns, including a stint as an aide to U.S. Senator Charles "Chuck" Schumer. He holds a master's degree from Georgetown University and bachelor's degree from the University of Albany in New York.

Ron and his wife, Michelle, live in Germantown with their three children.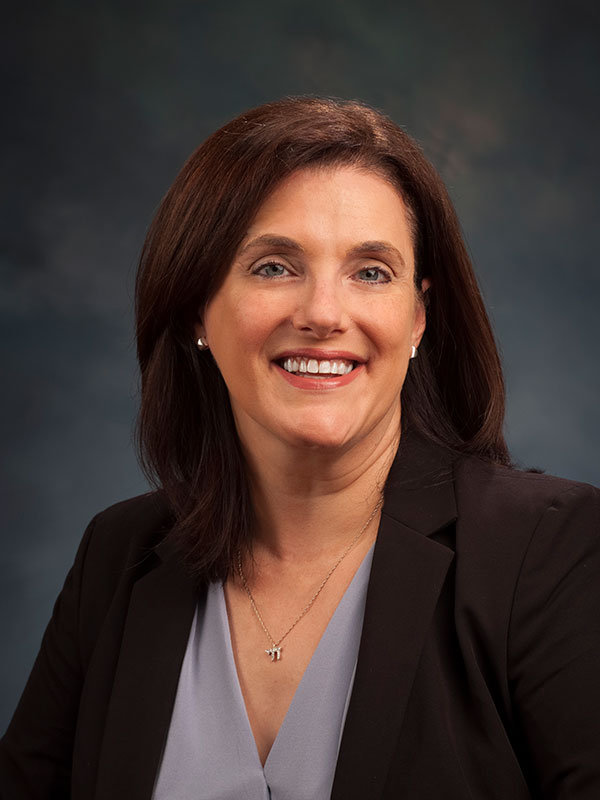 Guila Franklin Siegel (gfsiegel@jcouncil.org) Associate Director
Guila Franklin Siegel is the Associate Director of the JCRC of Greater Washington. In that role, she manages the agency's extensive school-based programming and advocacy, interfaith and intergroup outreach, Holocaust education and commemoration events, as well as the Dr. Stuart Lessans Israel Action Center.
Together with the executive director, Guila oversees and coordinates the JCRC's wide-ranging efforts to combat antisemitism and all forms of hatred. She works tirelessly to develop relationships and strengthen partnerships throughout the region, enabling the JCRC to better respond to antisemitic incidents wherever they occur. Guila is an expert in crafting complex strategies and shaping public messaging campaigns for a variety of issues impacting the Jewish community.

An attorney by training who holds undergraduate and law degrees from New York University, Guila has nearly 30 years' experience in Jewish community relations and public policy organizations. Prior to joining the JCRC in 2016, Guila was the founding director of the Tikkun Olam Women's Foundation of Greater Washington, a Jewish grantmaking organization dedicated to advancing social change for women and girls, both locally and in Israel.

She frequently authors op-eds and columns related to American Jewish life, especially on antisemitism, educational equity, and disabilities, with her work published in the Washington Post, the Forward and the Jewish Telegraphic Agency, among others. She regularly represents the JCRC in panel discussions or other public events.

Guila and her husband, Nathan, live in Potomac, and have three sons.
Ashlie Bagwell Maryland Lobbyist