The Jewish Community Relations Council of Greater Washington (JCRC) was founded in 1938 to serve as a unifying voice for Jewish organizations and institutions in the Greater Washington, D.C. region.  Its core functions were, and continue to be, promoting social justice, combatting antisemitism and other forms of hatred, serving as the chief government relations and interfaith arms for local Jewry, and beginning in 1948, defending and supporting the State of Israel. 
The JCRC is one of over 100 Jewish Community Relations Councils across North America. Since its founding, the agency  has worked tirelessly to represent the voice of the organized Jewish community,  protect and advocate for the interests of the Jewish community, and raise our voices on behalf of other marginalized communities.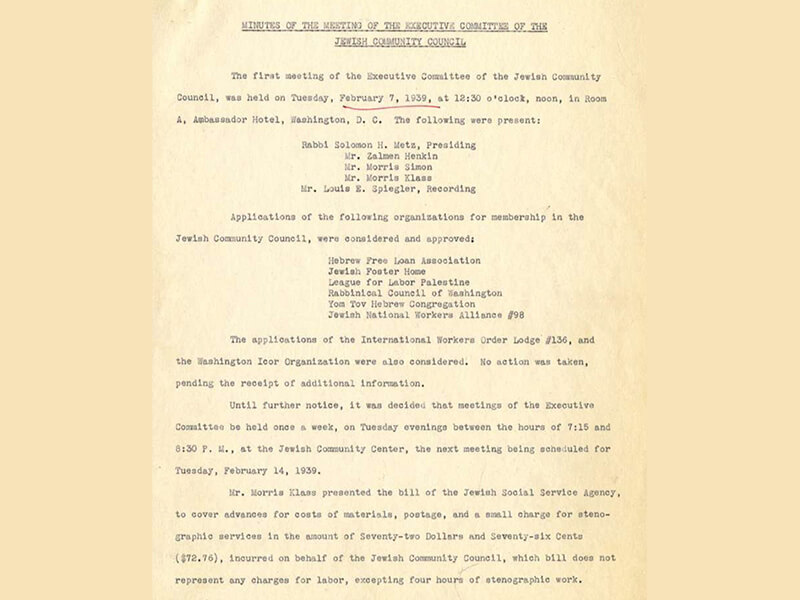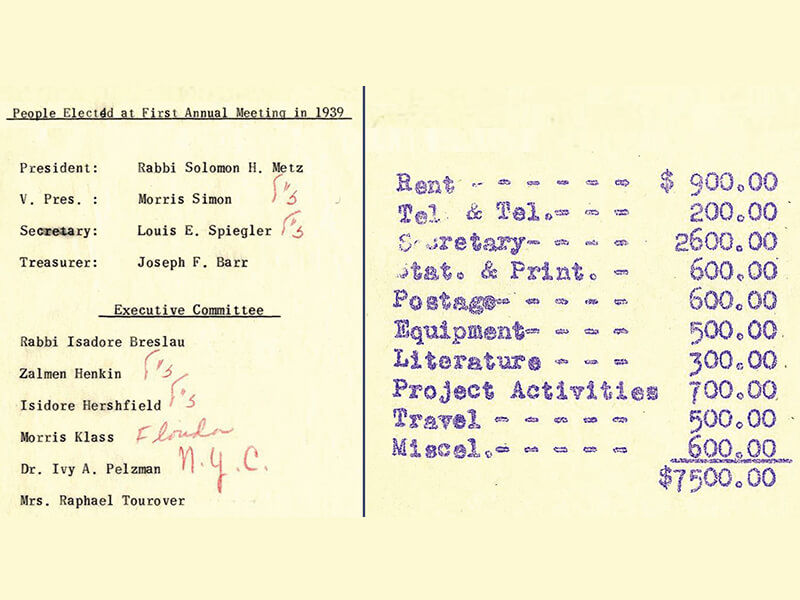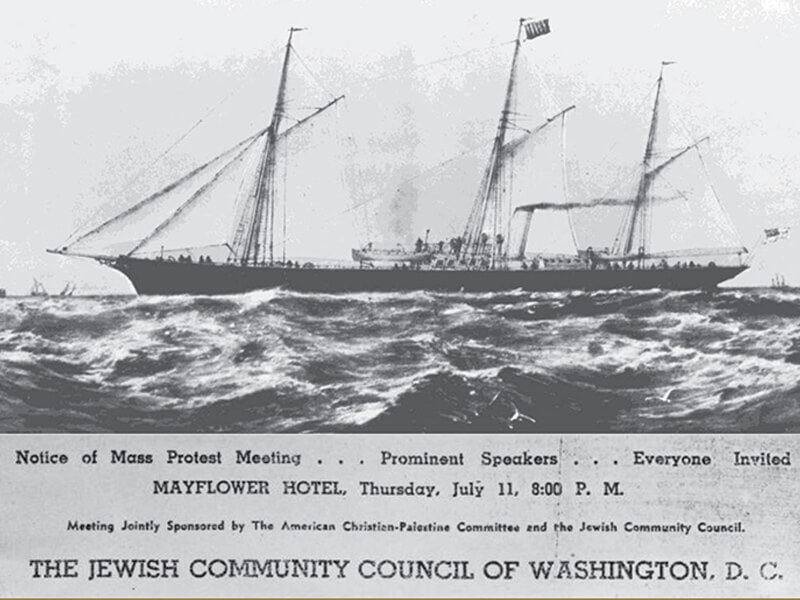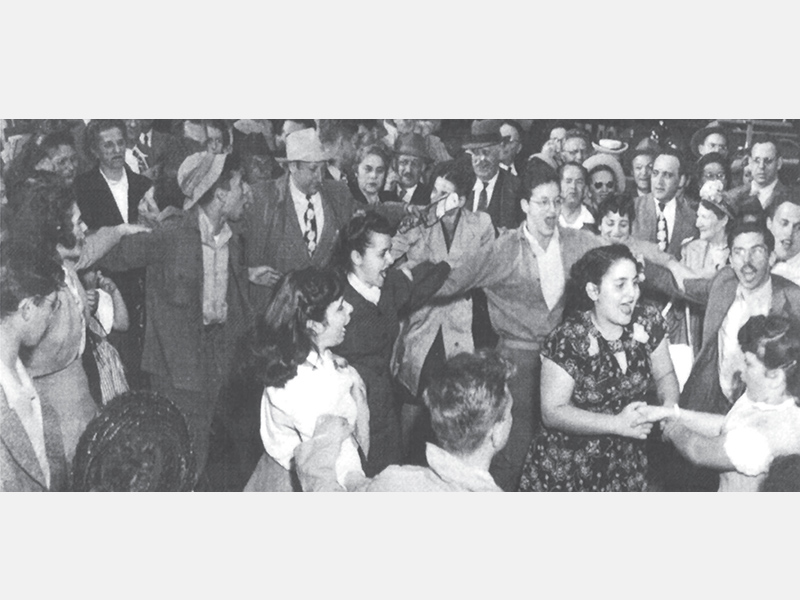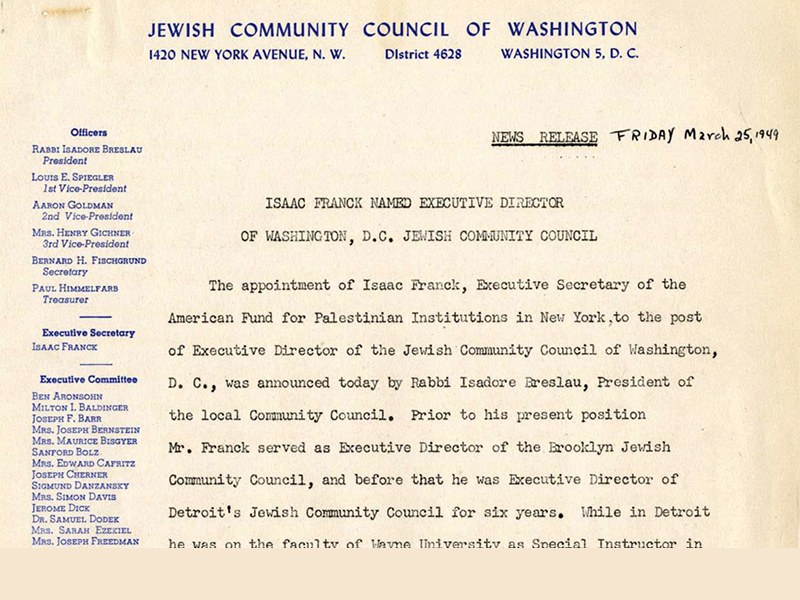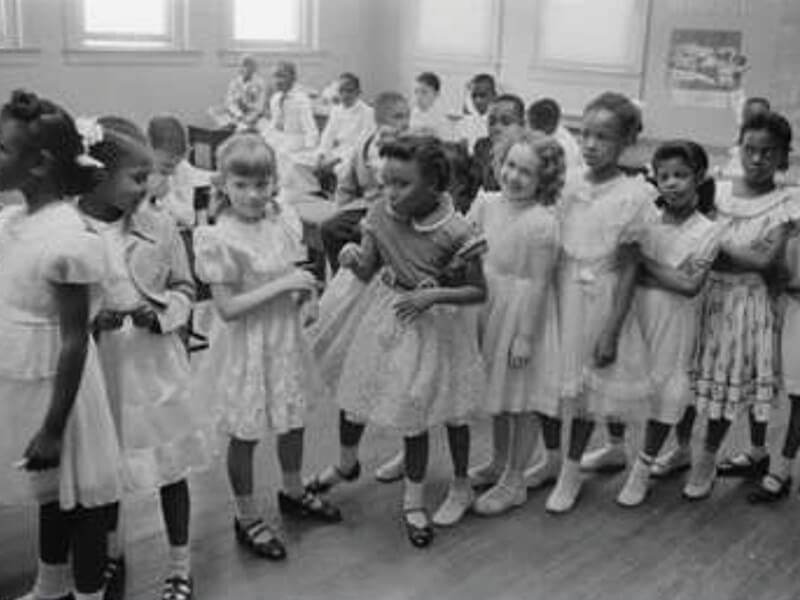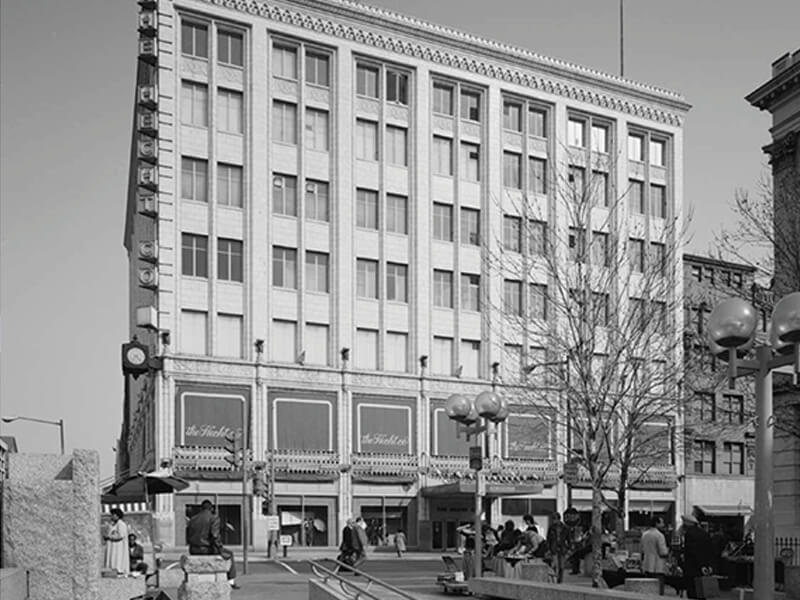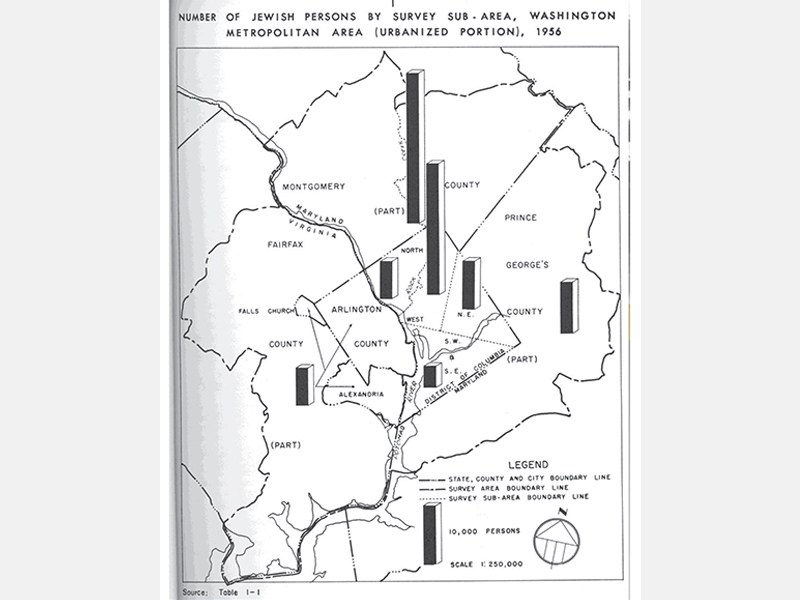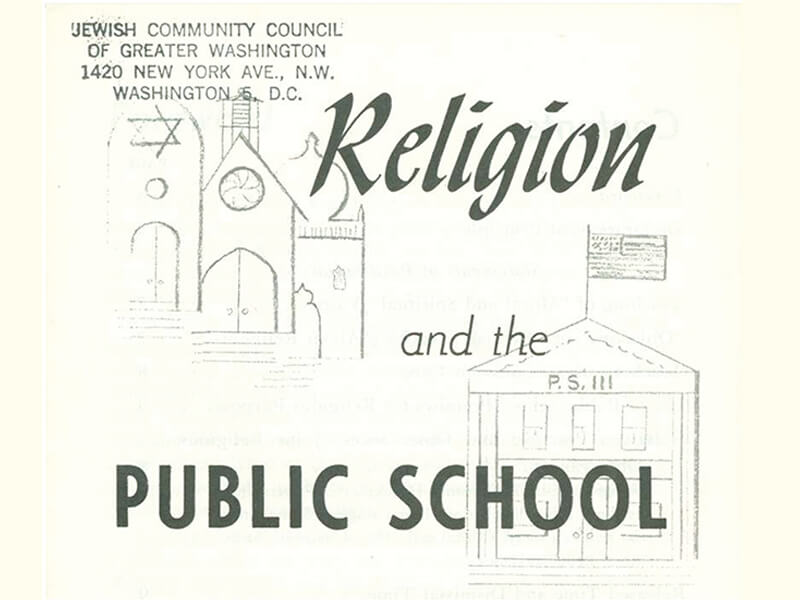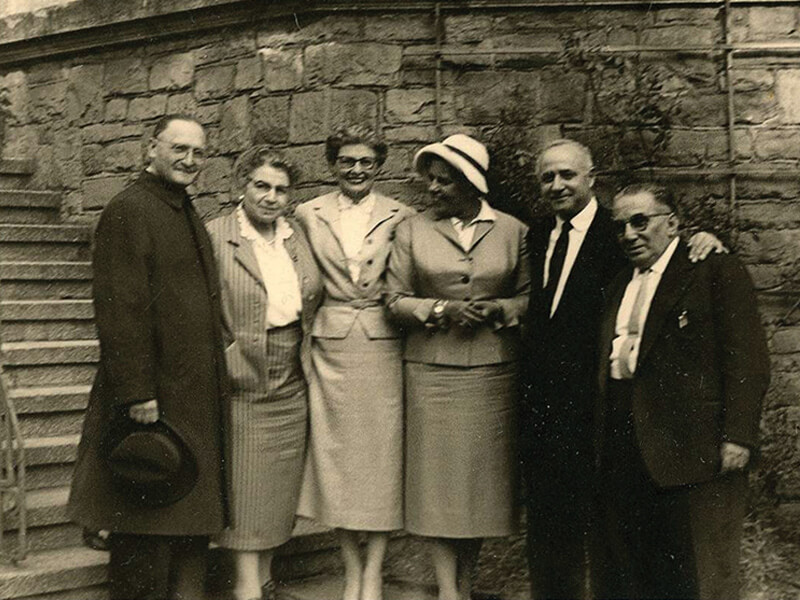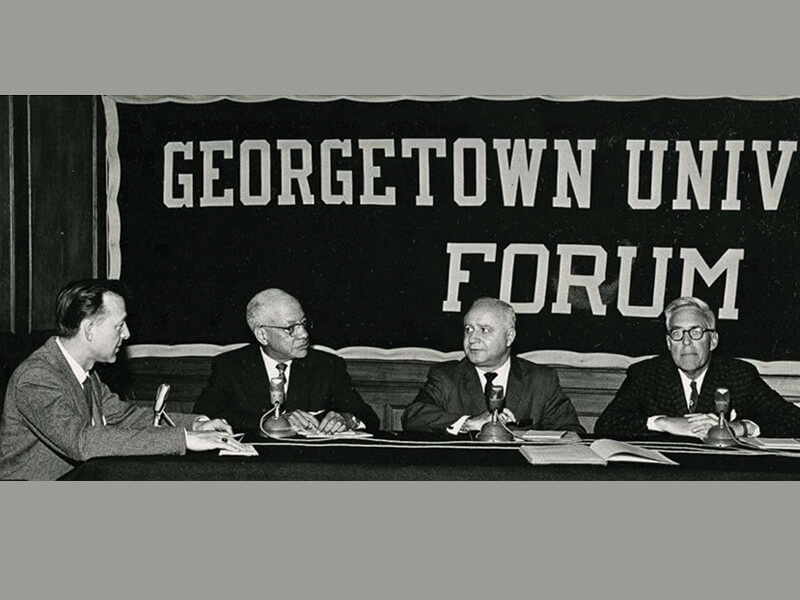 A notable example of the JCRC's longtime commitment to its mission of social justice lies within The Civil Rights Movement. At this point in American history, the JCRC of Greater Washington's liberal agenda merged with that of the national agenda and the organization was eager to join in on the movement and help it to gain momentum. The JCRC of Greater Washington was an active participant with the Civil Rights Movement and even joined Martin Luther King Jr. for the March on Washington on August 28th, 1963.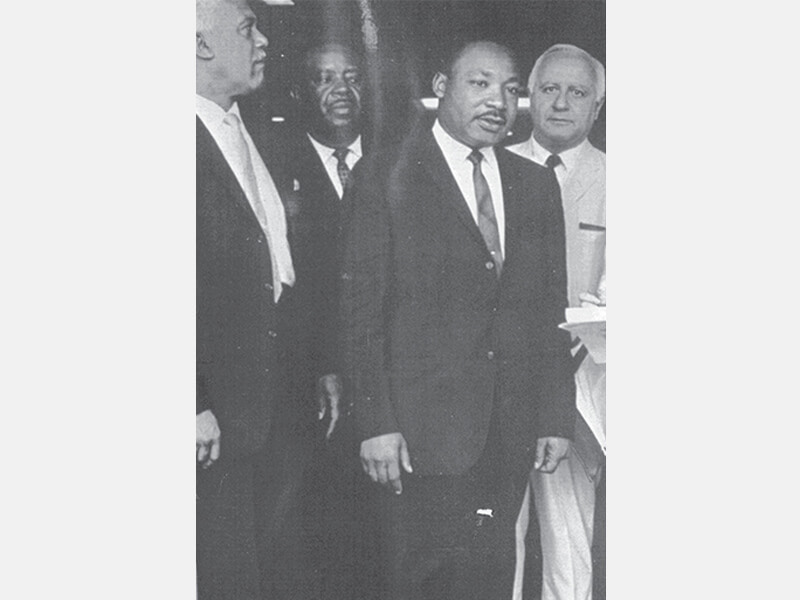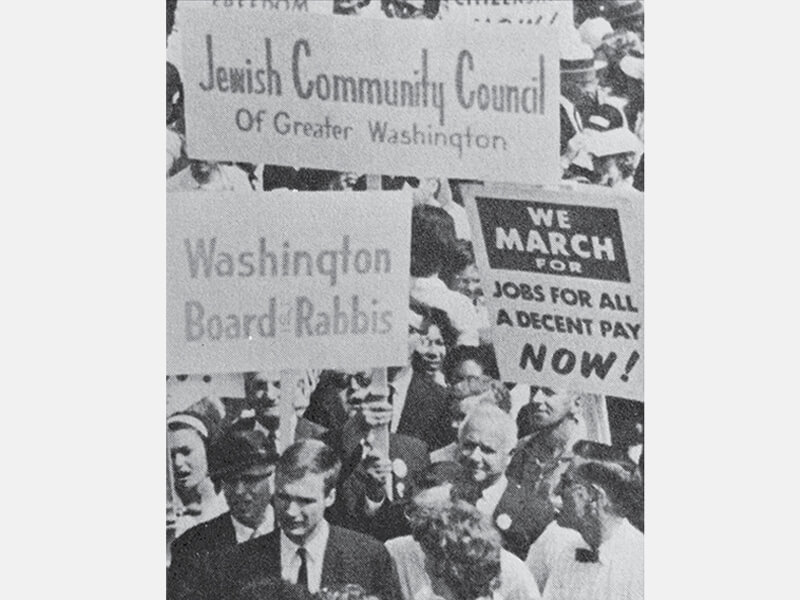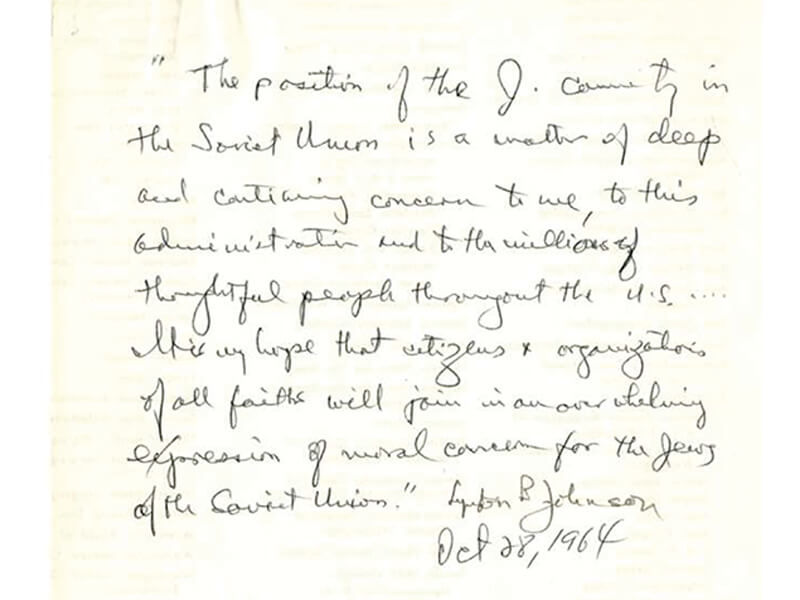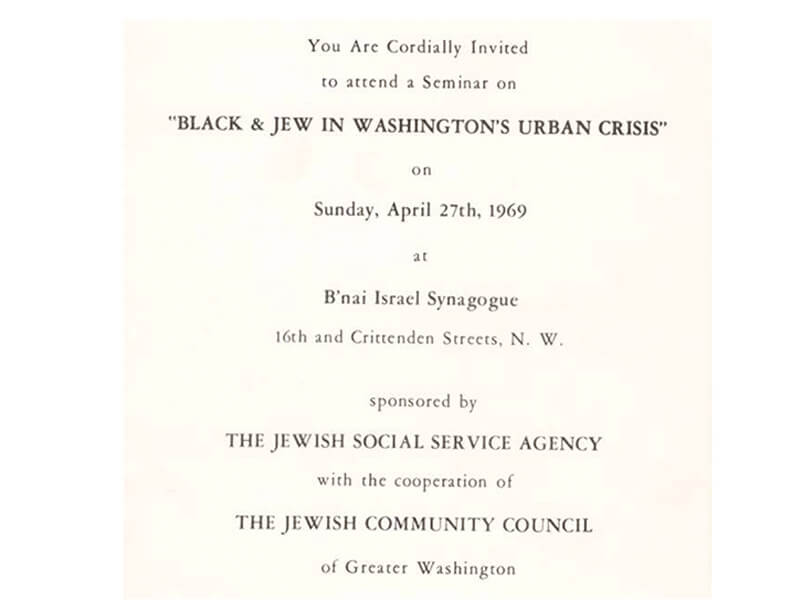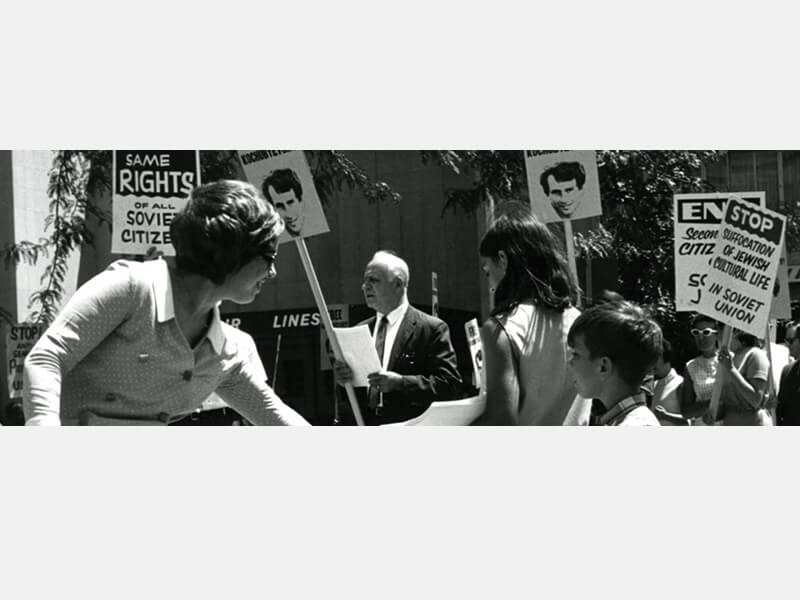 Additionally, in 1972, the organization led the movement to free Soviet Jews from the oppression they faced within the Soviet Union. The JCRC of Greater Washington began organizing daily vigils for Soviet Jews, occupying the space across the street from the Soviet Embassy. It was illegal for them to protest directly in front of the embassy, so they found a way to protest peacefully and lawfully. These daily vigils continued until the collapse of the Soviet Union in 1991, which saw freedom of emigration granted to Soviet Jews. The JCRC of Greater Washington also helped to organize and participate in rallies and marches for the freedom of Soviet Jewry, contributing 50,000 demonstrators to the 1987 March on Washington for Soviet Jewry.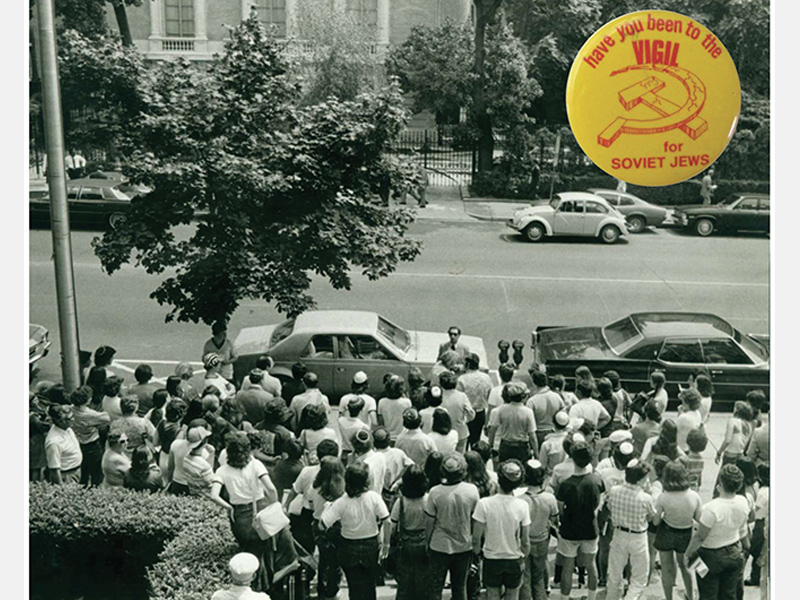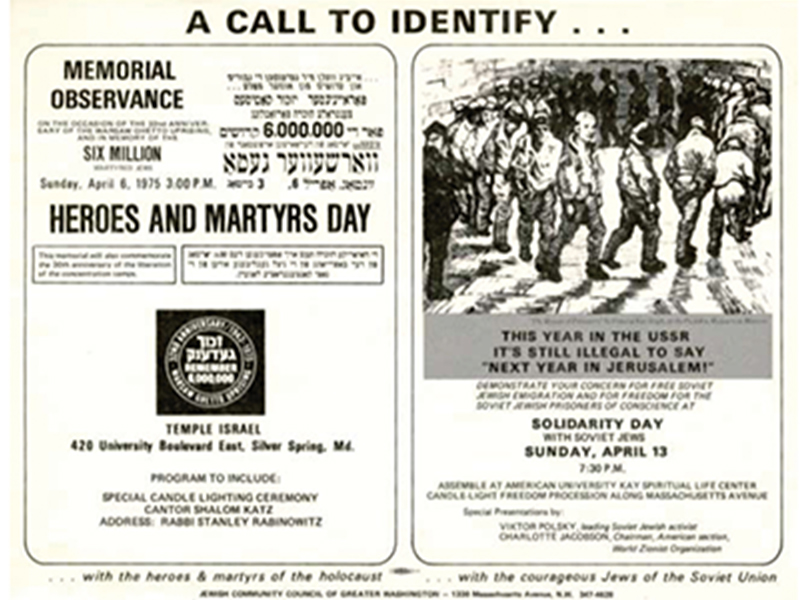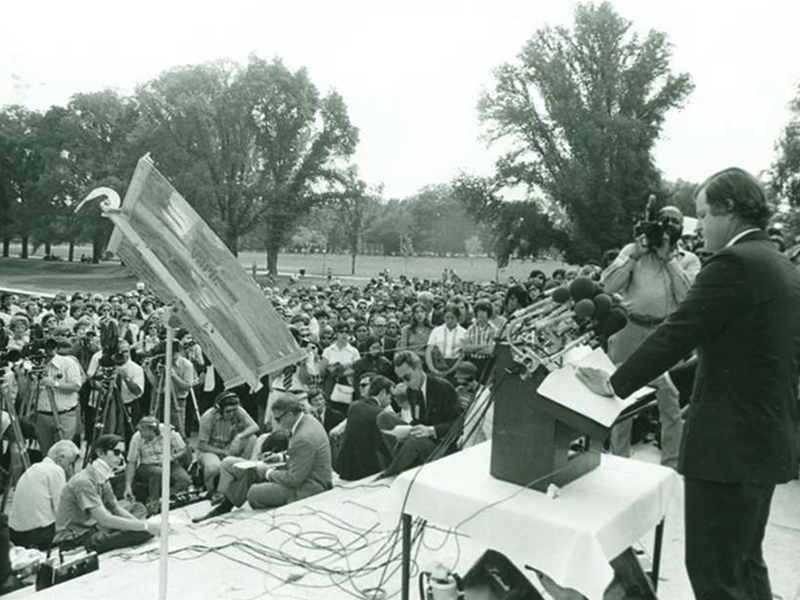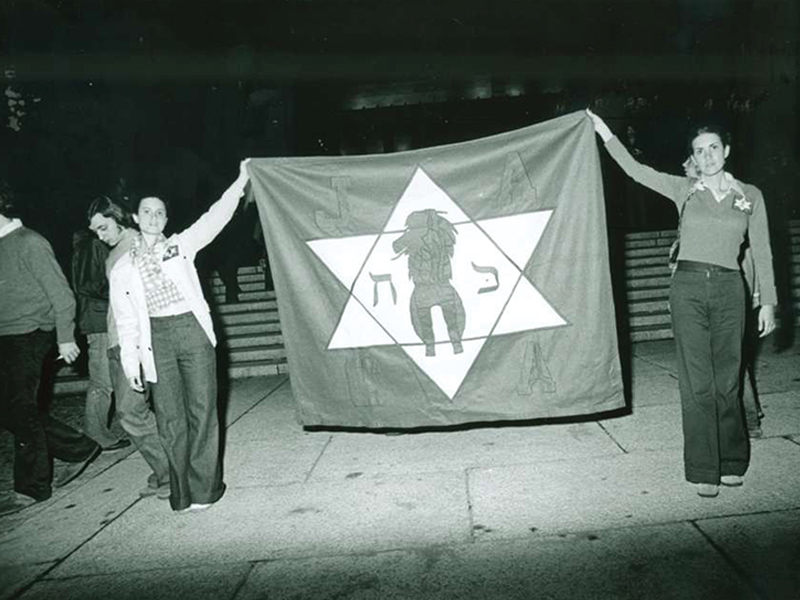 A major aspect of the JCRC of Greater Washington's mission is to promote Israel advocacy. The organization is able to do this through the Israel Action Center, which empowers the community through the training and mobilization of grassroots activists who advocate on behalf of The State of Israel. This advocacy is carried out through regular briefings and programming and keeps the regional community united and involved in achieving the goals of the JCRC of Greater Washington.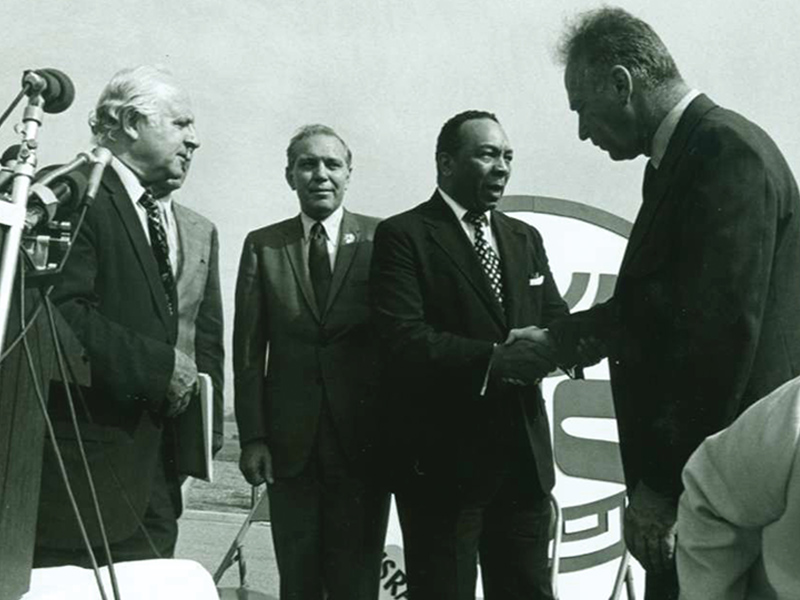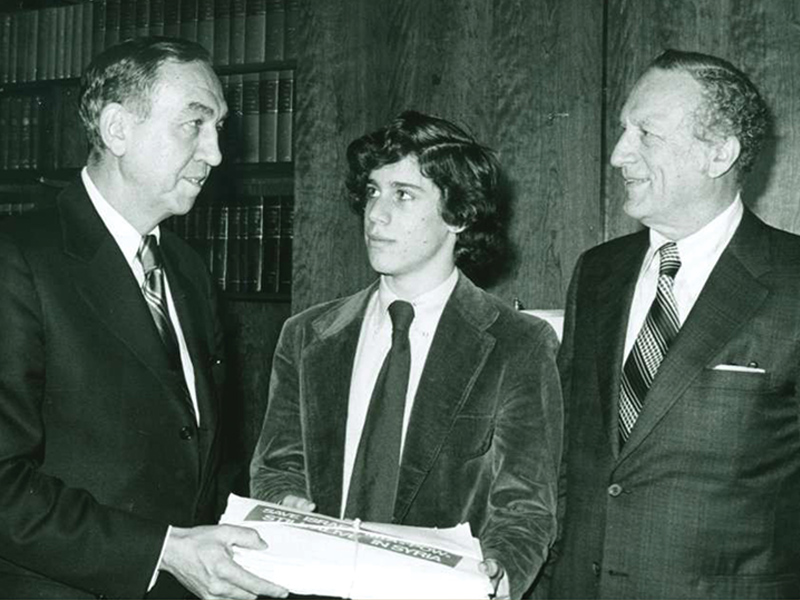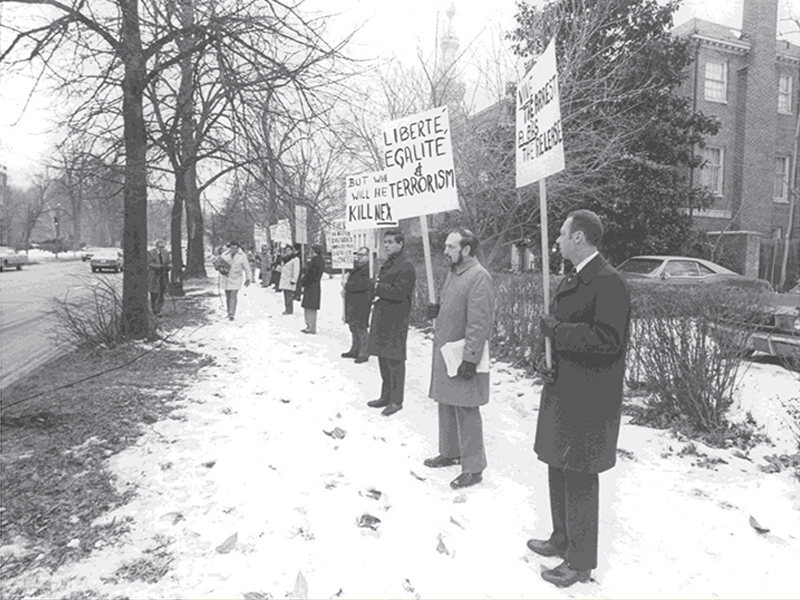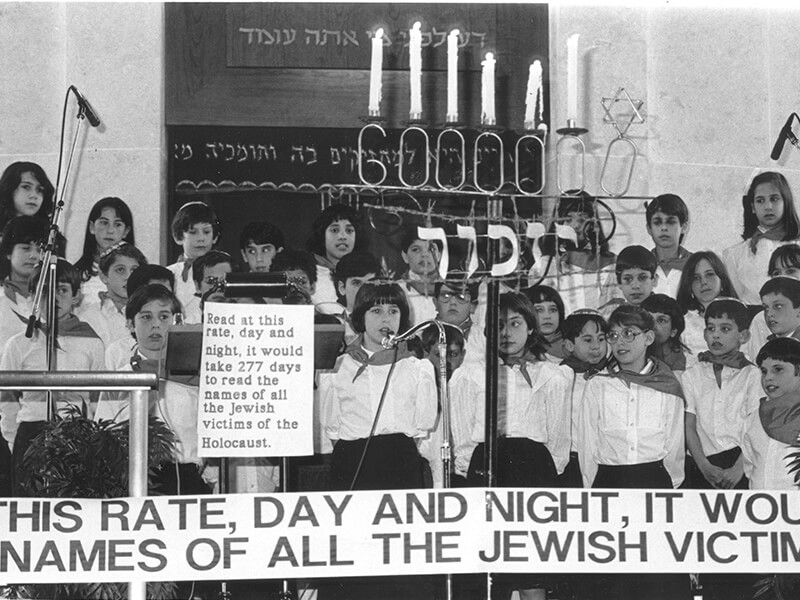 The JCRC of Greater Washington has continued to work towards the pursuit of justice in the years since the Soviet Jewry movement. From hosting annual Yom HaShoah programs, to challenging legislation, to striving to foster a community educated on Israel and Israel advocacy, the JCRC of Greater Washington never shies away from a challenge, or their original mission of social justice, intergroup and government relations, and advocacy.