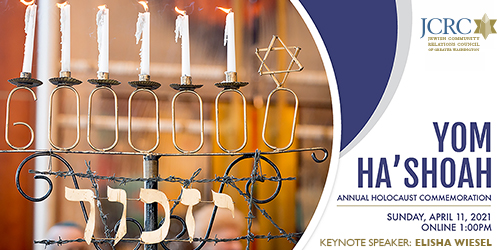 View Live: Yom Ha'Shoah Commemoration
Watch the community-wide commemoration online at 1 PM on Sunday, April 11, 2021 to honor the six million Jews killed during the Holocaust and of the survivors and liberators among us. We are honored to welcome Elisha Wiesel, son of Elie Wiesel, as our keynote speaker.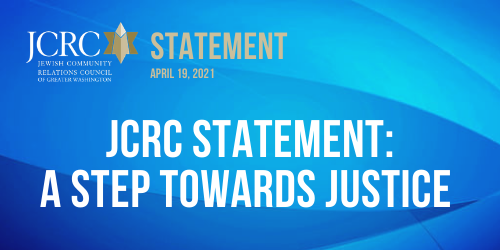 JCRC Statement: A Step Towards Justice
We stand with the Jewish Community Relations Council: Minnesota and the Dakotas in welcoming this step towards justice and healing. And we express solidarity with the African American community and reiterate our commitment to fighting the systemic racism that set the stage for George Floyd's brutal killing.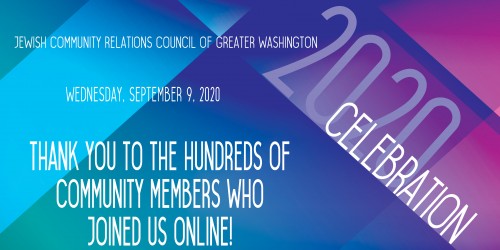 2020 Celebration
Thank you to the hundreds of community members who joined us online on September 9th to celebrate with the JCRC. Our heartfelt appreciation to our supporters. Visit our 2020 Celebration page to view our digital ad book, Celebration program, and more.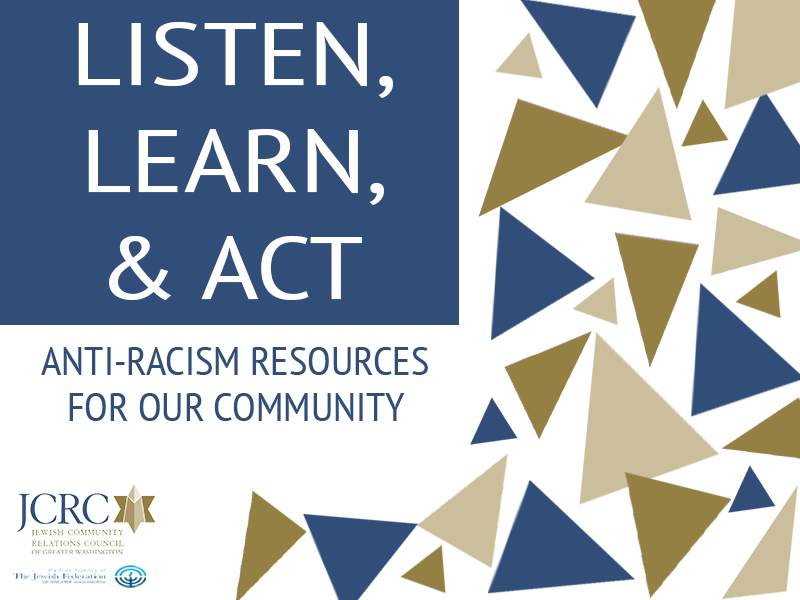 ---
Listen, Learn, & Act - Anti-racism Toolkit
Racism's horrific scope is plain for all to see. Recent tragedies have sparked widespread pain and anger and a heightened urgency around these issues. Whether you are a seasoned social justice activist or are delving into this work for the first time, the JCRC is here to support you, and help you create a plan of action.
JCRC By The Numbers
$8,000,000 government funding for community security & social services
---
5,000 students and teachers met with a holocaust survivor
---
700 students trained to advocate for Israel