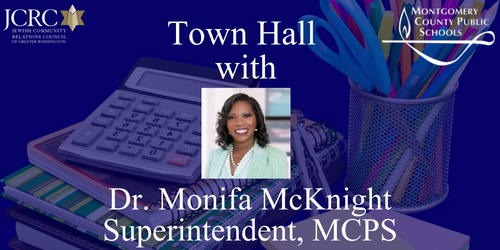 Town Hall with Dr. Monifa McKnight
She will share her vision for MCPS and discuss the recent spate of disturbing antisemitic incidents in our schools.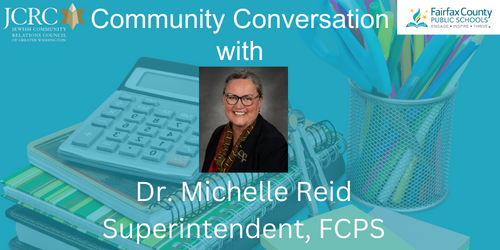 Community Conversation with Dr. Michelle Reid
Join us as we provide a forum for members of the Jewish community to share our priorities and concerns.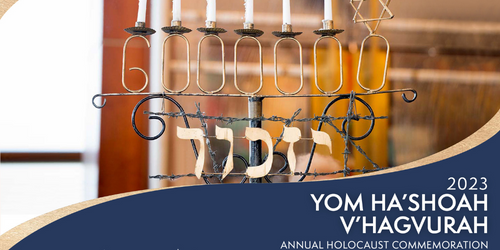 Community-Wide Holocaust Commemoration
Join us virtually on Sunday, April 23, 1:00 PM as we host our local community's annual Yom Ha'Shoah remembrance in honor of the six million Jews killed during the Holocaust and of the survivors and liberators among us.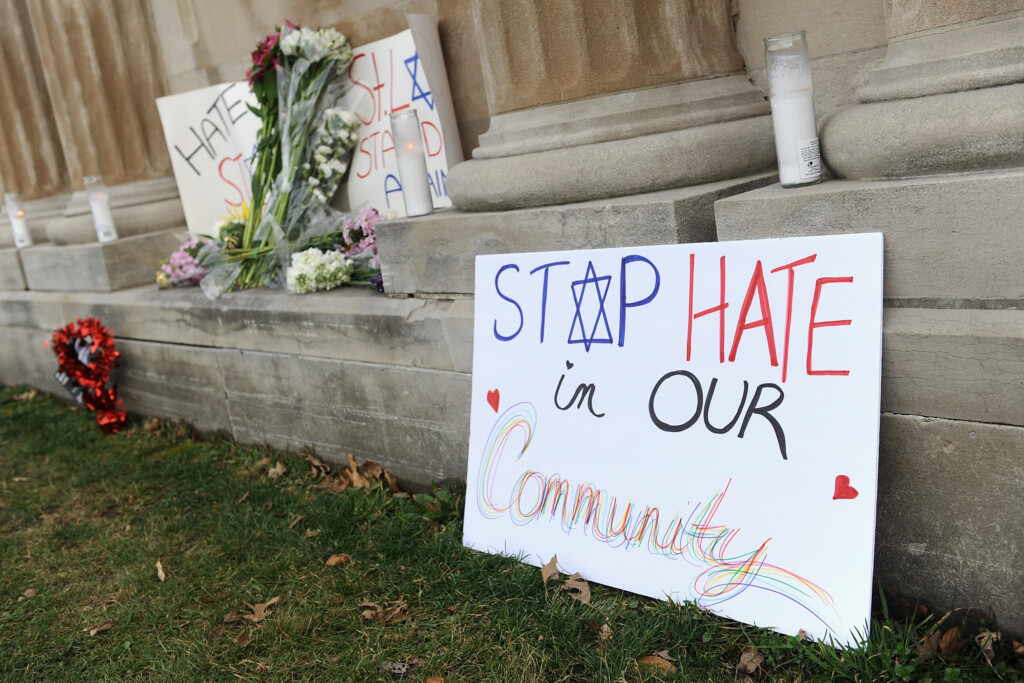 ---
Dozens of Md. pols decry anti-Semitism, embrace Jewish group's policy agenda
"The JCRC is a potent political force in the State House and the Washington, D.C., region, and Friday's breakfast was a reminder of both the group's political influence and its lengthy and substantive policy agenda. The JCRC doesn't just advocate for Jewish interests, but also for an array of social service programs, criminal justice reforms and other good works."
Maryland Matters, 12/9/22             
 
JCRC By The Numbers
$8,000,000 government funding for community security & social services
---
5,000 students and teachers met with a holocaust survivor
---
800 students trained to advocate for Israel