Join us for Legislative Speaking, the JCRC's three-part 2022 Maryland advocacy webinar series, you will have the opportunity to hear Federal, State, and County elected officials discuss legislative priorities  as the Jewish community prepares to advocate in the coming year. Part three features the Honorable Jamie Raskin (MD-8), the Honorable John Sarbanes (MD-3), and the Honorable David Trone (MD-6).
Location
Online. A Zoom link will be emailed upon registration.
---
Speakers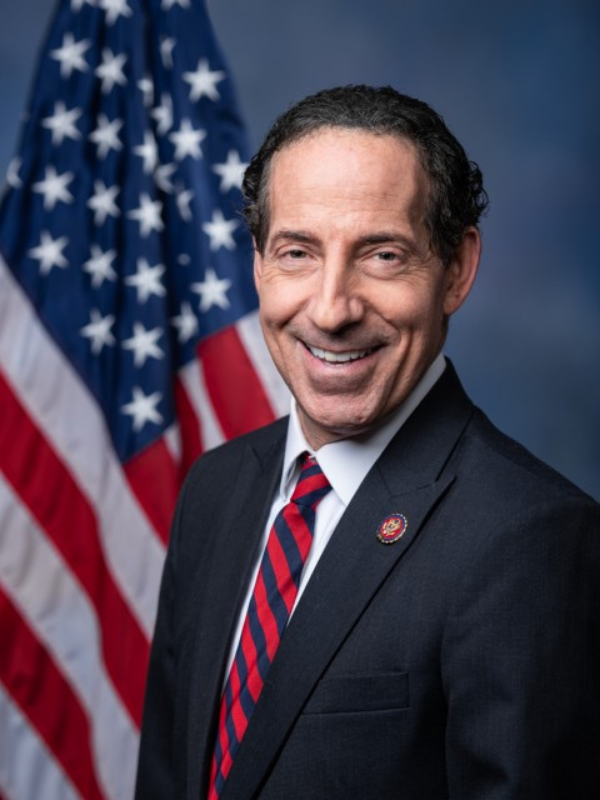 Congressman Jamie Raskin U.S. Representative, MD-8
Congressman Jamie Raskin is the U.S. Representative for Maryland's 8th District. He was a professor of constitutional law for more than a quarter-century at American University Washington College of Law before entering Congress and has published several books, including the Washington Post Bestseller Overruling Democracy: The Supreme Court versus the American People and We the Students: Supreme Court Cases about America's Students, and dozens of scholarly articles and essays. He recently wrote a proposed new state song for Maryland called "Maryland My Maryland (the Free State Song)" to replace Maryland's controversial pro-Confederate anthem.
Congressman Raskin is currently serving his second term on the House Judiciary, House Oversight, and House Administration Committees. He also serves on the Rules Committee and is an elected Member of the House Democratic Leadership Team. He also serves on the new Select Subcommittee on the Coronavirus Crisis.  
Prior to his time in Congress, Raskin was a three-term State Senator in Maryland, where he served as Senate Majority Whip. He earned a reputation for building coalitions in Annapolis to deliver a series of landmark legislative accomplishments, including marriage equality, abolition of the death penalty, decriminalization of marijuana, strong equal pay for equal work legislation, and several pieces of strong anti-drunk driving legislation, including the compulsory ignition interlock device for convicted drunk drivers.
Congressman Raskin is a magna cum laude graduate of Harvard College and Harvard Law School, where he served as an Editor of the Harvard Law Review. He and his wife Sarah Bloom Raskin, a former Governor of the Federal Reserve Board and the former Deputy Secretary of the Treasury Department under President Obama, live in Takoma Park with their dogs, Potter and Toby. They have three grown children.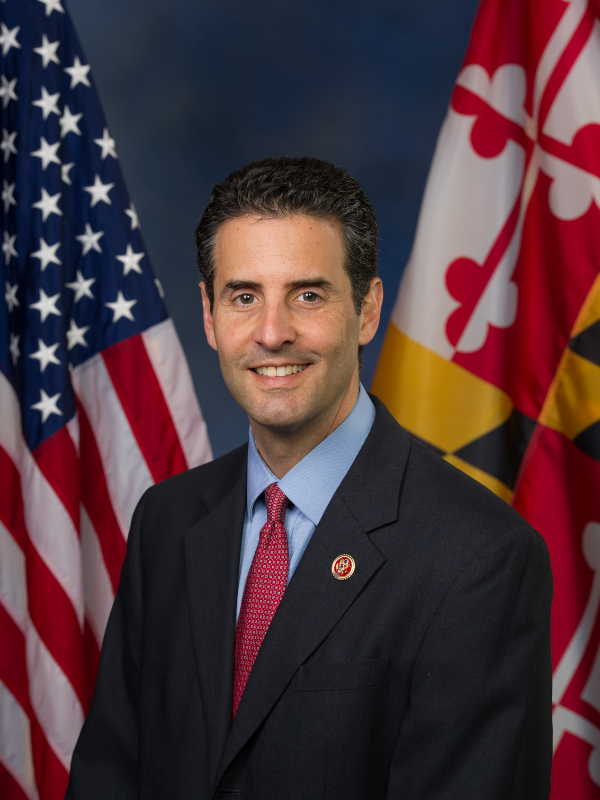 Congressman John Sarbanes U.S. Representative, MD-3
Congressman John Sarbanes has represented Maryland's Third Congressional District in the U.S. Congress since 2007. He currently serves on the House Committee on Energy and Commerce, in addition to the House Subcommittee on Health, the House Subcommittee on Energy and the House Subcommittee on Oversight and Investigations. Congressman Sarbanes also serves on the House Oversight and Reform Committee and its Subcommittee on Government Operations. Since 2017, he has chaired the Democracy Reform Task Force, a bold effort in the House of Representatives to build a government that puts the public's interests ahead of special interests.
Born and raised in Baltimore, Congressman Sarbanes has experience working in the public, private and nonprofit sectors. He and his family live in Towson, giving him the opportunity to drive home every night and hear from the people he serves in Congress. Listening to their concerns allows him to better represent Maryland and has shaped his work in the House of Representatives.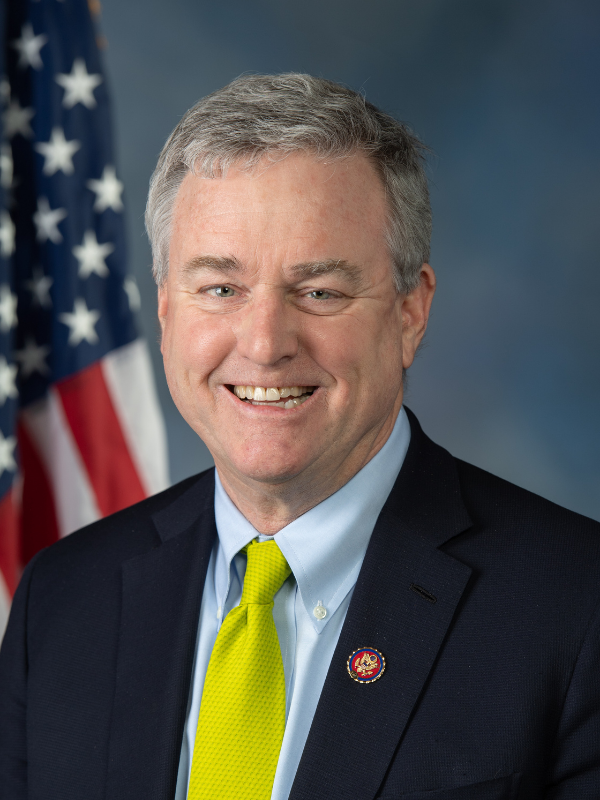 Congressman David Trone U.S. Representative, MD-6
Congressman David Trone was elected in 2018 to serve Maryland's Sixth Congressional District, which includes all or part of Montgomery, Frederick, Garrett, Allegany, and Washington Counties. David serves on the Education and Labor, Foreign Affairs, and Joint Economic Committees, where he is fighting to make progress on issues that matter to Marylanders, including the opioid epidemic, criminal justice reform, mental health, and funding for medical research.
David grew up on a chicken and hog farm with his mother, a grade school teacher, and his father, a WWII veteran and member of the U.S. Army Reserves. Though the family lost the farm to bankruptcy, David was given an opportunity through education. He earned a Bachelor's degree from Furman University and a Master's in Business Administration (MBA) from the Wharton School of Business by taking out student loans.
It was in graduate school that he met his wife, June, and opened his first store selling soda and beer. Through a lot of hard work and good fortune, that single store grew into a business with more than 200 stores in 24 states and 7,000 employees nationwide - 650 of whom are in Montgomery County in Maryland. It is this expertise in business and management that David brings to his time in Congress.
David lives in Montgomery County with his wife June. They have four children: Michelle, Julie, Natalie, and Rob, and three dogs: Lyndon, Hubert, and Lola.