Join the JCRC and Virginia's Jewish communities to speak out on what matters to us and make your voice heard!
Featuring Governor Glenn Youngkin, Lt. Governor Winsome Earle-Sears, and Attorney General Jason Miyares.
Read our legislative priorities HERE.
 
Location
A Zoom link will be emailed to you upon registration.
---
Speakers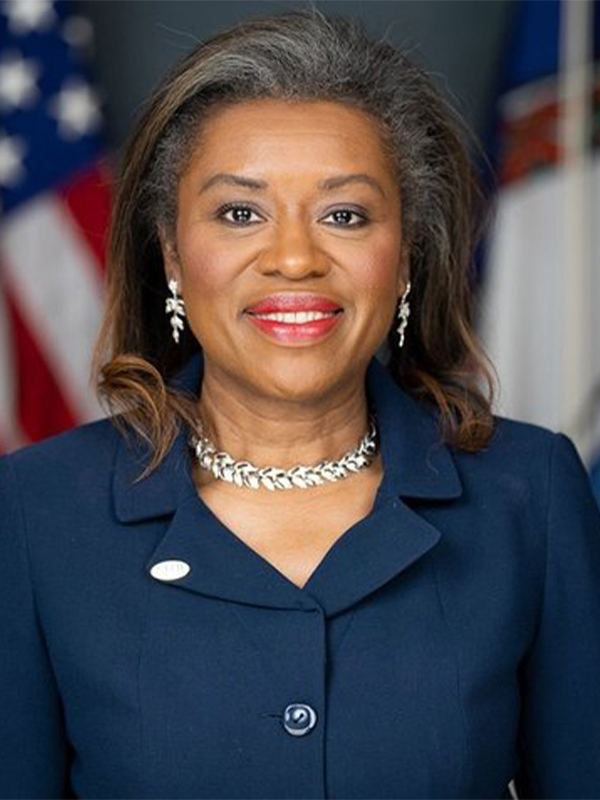 Lt. Governor Winsome Earle-Sears Virginia Lieutenant Governor
Winsome was elected to a majority Black legislative district! No other Republican has done that in Virginia since 1865: She consequently also became the first (and still only) Black Republican woman elected to the House, the first female veteran, and the first legal immigrant woman.
Winsome is a mother, wife and is proud to have served in the United States Marines. She was also a hard-charging Vice President of the Virginia State Board of Education and received presidential appointments to the US Census Bureau (where she co-chaired the African American Committee) and the Advisory Committee on Women Veterans to the Secretary of Veterans Affairs.
In addition to her Masters degree, Winsome also built a successful business as a trained electrician and understands the importance of helping small businesses thrive. However, Winsome is most proud of her community work leading a men's prison ministry and as director of a women's homeless shelter for The Salvation Army.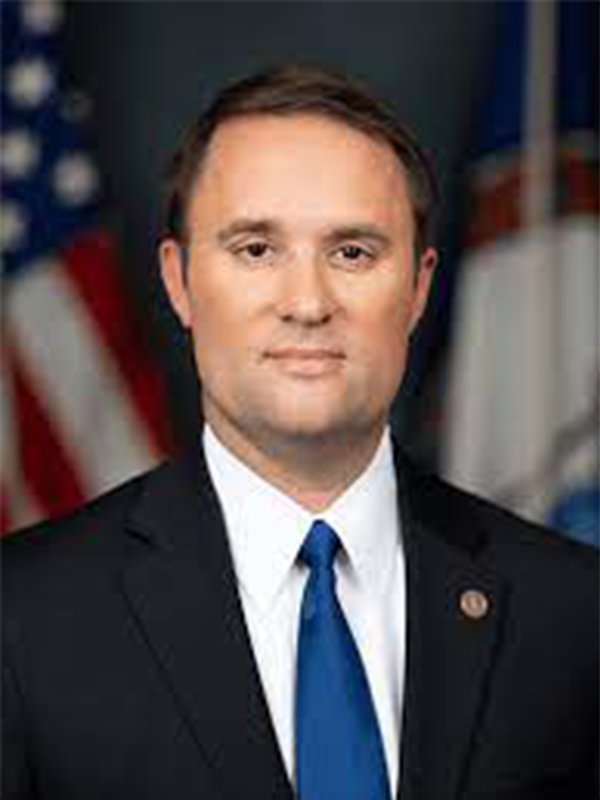 Jason Miyares Attorney General
Jason Miyares' story begins with his mother, Miriam Maria Miyares, who fled communist Cuba in 1965 with the clothes on her back and no idea from where her next meal would come. She legally immigrated to the United States and instilled in her three sons a passionate love of the freedom and democracy of America. Miyares grew up in Virginia Beach, attending local public schools and growing up in a middle-class household that emphasized the values of hard work, love of country, and service above self.
Above all, his mother's story of losing everything she owned to the horrors of socialism taught Jason Miyares firsthand the truth of Ronald Reagan's maxim that "freedom is never more than one generation away from extinction… it must be fought for, protected and handed on….."
That truth animates Jason Miyares' service as a prosecutor, former Delegate, and Attorney General.