Join the JCRC for a town hall conversation with Fairfax County School Board Vice Chair Stella Pekarsky and School Board Member Elaine Tholen.​​​​ This is the first in a series of conversations that will provide FCPS stakeholders, including students, families, and teachers, with an opportunity to engage directly with FCPS School Board members.
PLEASE NOTE CHANGE IN TIME.
---
Select this link to register for the conversation with conversation with Fairfax County School Board Members-At-Large Rachna Sizemore Heizer and Karen Keys-Gamarra on Wednesday, June 30th at 7:30 pm.
Future conversations will be announced.
Location
Zoom. A link will be emailed to you upon registration.
---
Speakers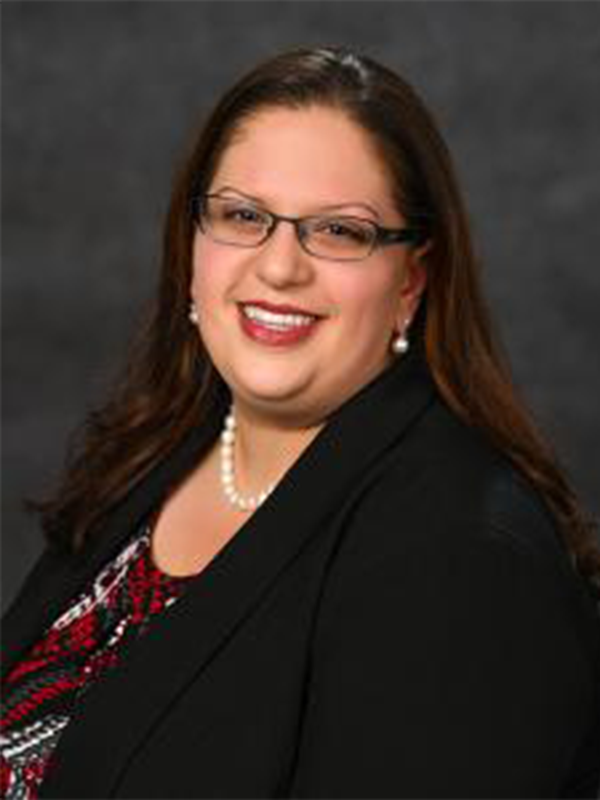 Stella Pekarsky Fairfax County School Board Vice President
Stella's passion for education and its promise of lifelong opportunity began while she was growing up in Alexandria, Virginia.  She understood from an early age that a strong education would open up doors and opportunities for her as an adult. As a student whose first language was not English, she had to navigate the world of two cultures and languages, as so many of our students must do today. These early experiences sparked her passion in education and she has devoted herself to making sure NOTHING stands in the way of a child and their ability to access an equitable, high quality public education.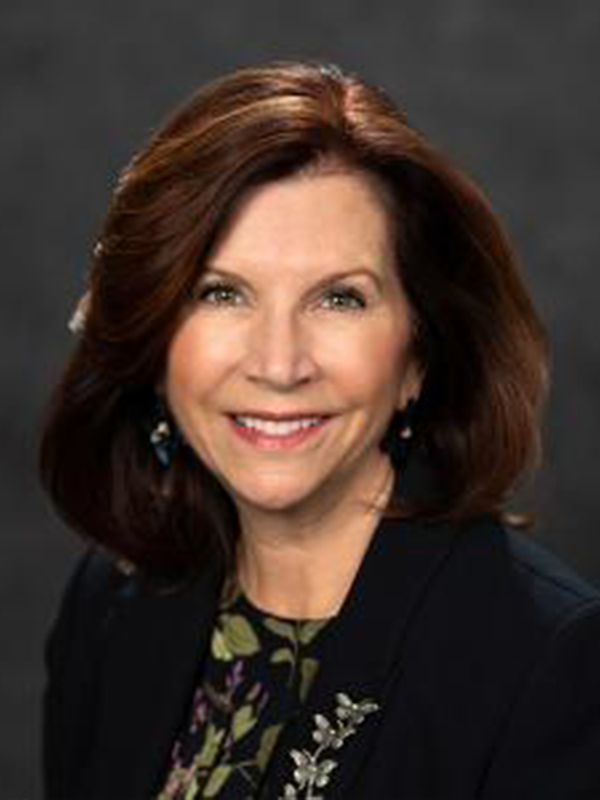 Elaine Tholen Fairfax County School Board Member
Elaine Tholen has been a resident of Fairfax County for the past 25 years.  A career educator, Elaine has worked in elementary schools, middle schools, high schools and administrative offices in the Fairfax County Public School System (FCPS).  Elaine has a record of promoting state groups such as the Virginia Association of Environmental Educators and the VA No Child Left Inside Coalition to improve state education policy.  For eight years she managed the Fairfax County Public Schools Get2Green Program. This district-wide, preK-12 program promotes environmental stewardship among students and staff.  Tholen is a founder of NoVA Outside and co-chaired their Student Environmental Action Showcase for many years.  The Showcase is hosted in collaboration with George Mason University and allows over 500 regional students to showcase their work.
Tholen has BS in Science Education from the University of Wisconsin-Madison and taught middle school and high school field biology, life sciences, chemistry and physical sciences. Tholen also holds a MBA from the University of Maryland-College Park.  She is a VA certified middle school science teacher with a long list of awards for her volunteer and professional work in conservation landscaping and environmental education.