Join us for Legislative Speaking, the JCRC's four-part 2021 Maryland advocacy webinar series, during which you will have the opportunity to hear Federal, State, and County elected officials discuss legislative priorities  as the Jewish community prepares to advocate in the coming year. Part Three features Maryland State Elected Officials, Senator Susan Lee (District 16) and Delegate Al Carr (District 18).
Date & Time
Wednesday, January 6, 20218:30 - 9:30 AM
Location
Online. A zoom link will be emailed upon registration.
Join us for more of Legislatively Speaking, the JCRC's four-part 2021 Maryland advocacy webinar series:
Part Four Featuring Montgomery County Elected Officials
January 27 at 8:30 AM
Click here to learn more and register
---
In case you missed it, click here to watch recordings of:
Part One from December 2nd featuring Maryland Senators: The Honorable Ben Cardin and The Honorable Chris Van Hollen
 
Part Two from December 16 featuring The Honorable Anthony Brown (MD-4), The Honorable Jamie Raskin (MD-8), The Honorable John Sarbanes (MD-3), and The Honorable David Trone (MD-6).
---
Speakers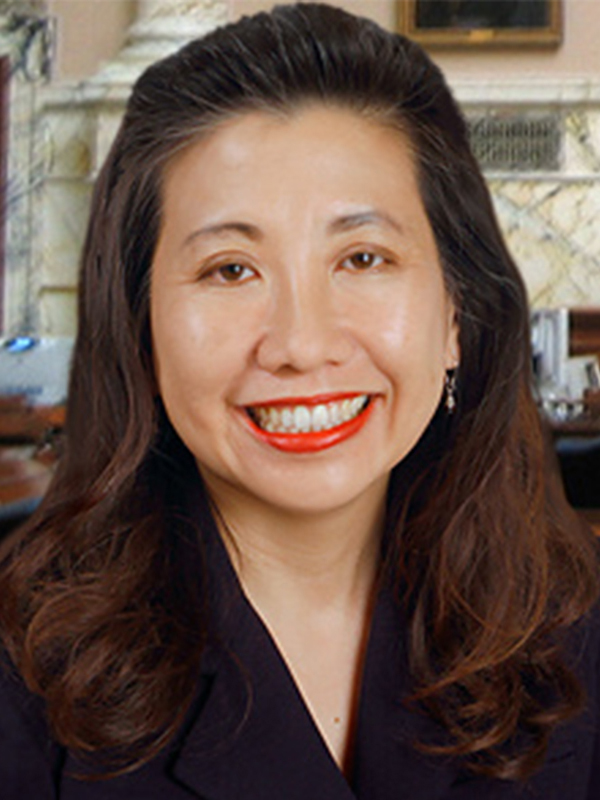 Senator Susan Lee Maryland District 16, Senate Majority Whip
Senator Susan C. Lee, an attorney, was reelected to her second term in Maryland State Senate in November 2018; she is the first Asian American elected to the Maryland State Senate.  Senator Lee is the Senate Majority Whip and a member of the Judicial Proceedings Committee, the Governor's Family Violence Council, Safe Harbor Youth Victims of Human Trafficking Workgroup; Co-Chair of the Maryland Cybersecurity Council's Law and Policy Subcommittee; 2018 & 2019 Chairman of the Maryland Legislative Asian American and Pacific Islander Caucus; and a past President of the Women's Legislative Caucus. She previously served for 13 years in the Maryland House of Delegates.
Senator Lee has been a leader in passing landmark laws to fight domestic violence, human and labor trafficking, child and senior abuse, sexual assault, hate crimes, home invasions, crimes against immigrants, gun violence, pay inequity, identity theft, cybercrimes, and online fraud and to support education, civil rights, telehealth, privacy rights, cybersecurity and bioscience.  She authored and led passage of the Maryland Equal Pay for Equal Work Act, one of the strongest pay equity laws in the country, Anti-Exploitation Act of 2019,  and laws to fight threats of mass violence and terror against schools, places of worship and other places.  Despite the shortened 2020 session, caused by Covid-19, Susan led passage of the True Freedom Act of 2020 to help human trafficking victims escape trafficking; a number of laws to protect victims of domestic violence and child predators; and a law to strengthen pay equity.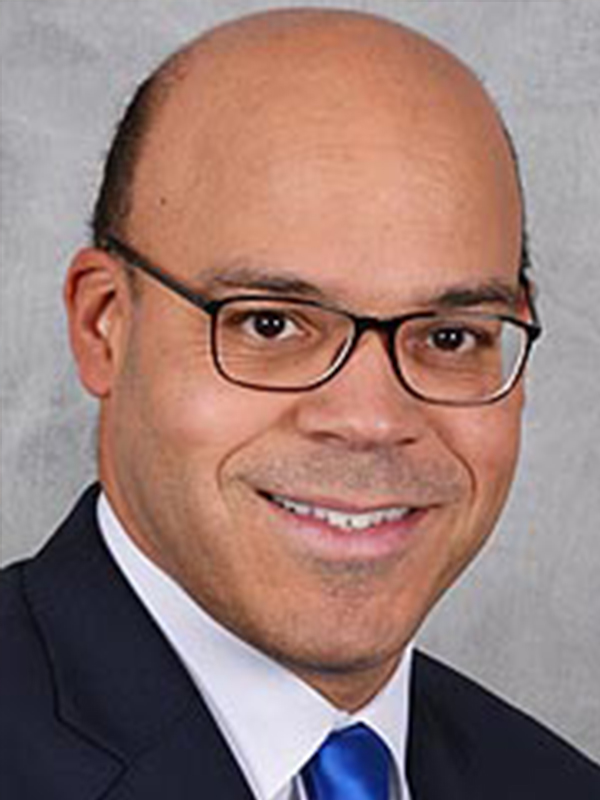 Delegate Al Carr Maryland District 18, Vice Chair Montgomery County Delegation
A Democrat, Delegate Carr has written and successfully secured passage of legislation for environmental protection, education, open government, community parks, affordable housing, public safety, transportation and housing. He has received top ratings and awards from groups advocating for conservation, civil rights, municipal government and consumer protection.
He was elected to the House of Delegates in 2007 and serves on the Health and Government Operations Committee. He is the vice chair of the Montgomery County Delegation and chair of its Metropolitan Washington Committee. He is the House Chair of the Joint Committee on Federal Relations. He formerly served as an elected Council Member and Mayor Pro Tem for the Town of Kensington.
Delegate Carr has twenty years of private sector experience in business management, sales, marketing and engineering. He spent most of his career in the field of telecommunications and has been recognized for his leadership and innovation.