---
Speaker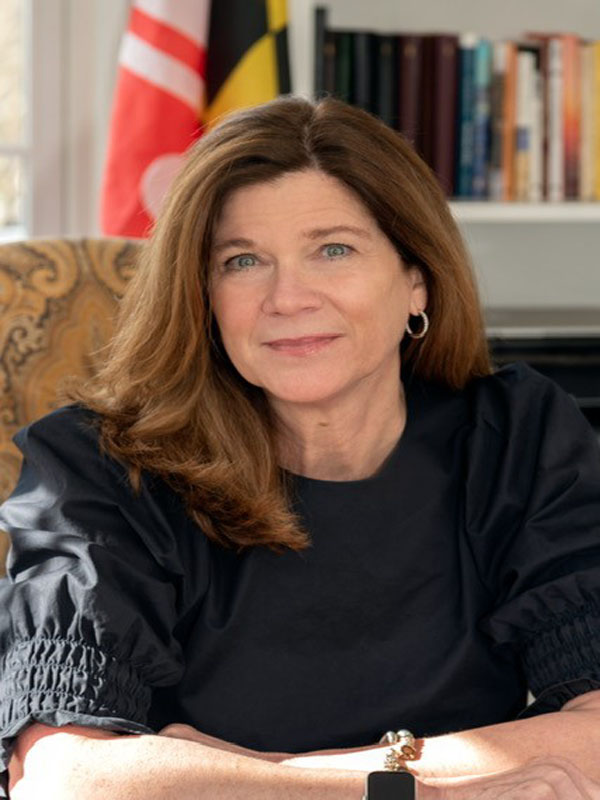 Katie O'Malley Candidate in the 2022 Maryland Attorney General election
Katie was born and raised in Baltimore, where she still lives. Her father, J. Joseph Curran, Jr. was the longest serving Attorney General of Maryland. Katie went to college at Towson University and to law school at University of Baltimore. While attending law school, she met fellow law student Martin O'Malley, and they got married in 1990. They have four children, Grace, Tara, William, and Jack.
Katie started her career as a public service attorney helping victims and defendants navigate Maryland's legal system. On August 16, 2001, then-Governor Parris Glendening appointed her to a 10-year term as an Associate Judge for the First District Court of Maryland, encompassing the city of Baltimore. She was re-appointed to an additional 10-year term in 2011 and retired from the bench in November, 2021. As a judge, Katie worked every day to resolve issues ranging from domestic violence to drug addiction, to the mental health crisis affecting people in Maryland.
Katie has spent much of her life and her career serving the people in her community and her state.  She was an early and tireless advocate for marriage equality and equal rights for the LGTBQ+ community.  Her nearly 30 years of service and intimate knowledge of our criminal justice system, perspective as a woman and deep roots in Maryland, make Katie the best person to be Maryland's next Attorney General and the first woman to serve as Maryland's top law enforcement officer.