Join The Jewish Federation of Greater Washington and the JCRC  on Thursday, May 13 at 5:00 PM for an update on the current situation in Israel. The JCRC's Director, Ron Halber will be joined by Ambassador Dennis Ross, William Davidson Distinguished Fellow at The Washington Institute for Near East Policy for an analysis and briefing.
Location
Online. A zoom link will be emailed upon registration.
---
Co-Sponsors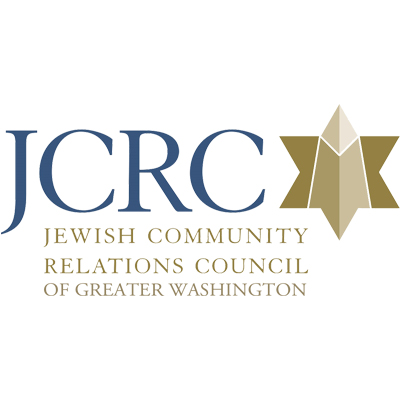 ---
Speakers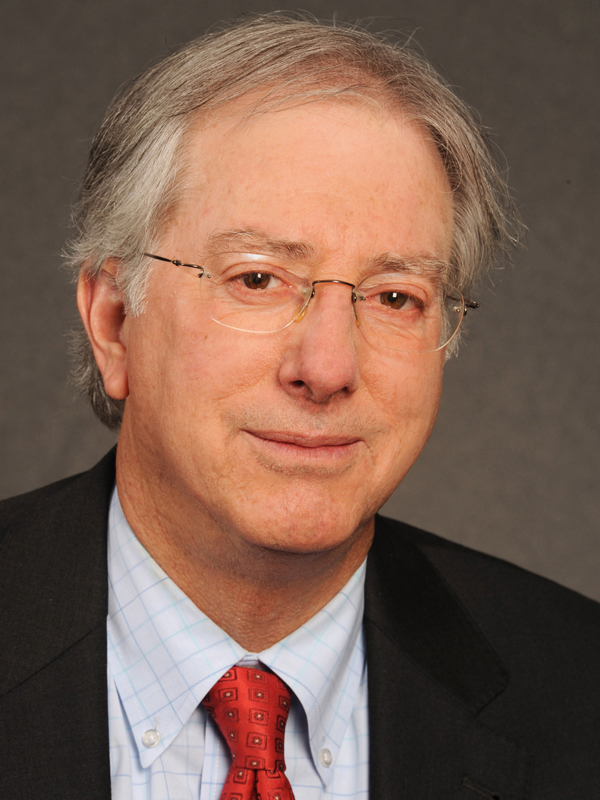 Ambassador Dennis Ross Counselor & William Davidson Distinguished Fellow at The Washington Institute for Near East Policy
Ambassador Dennis Ross is counselor and William Davidson Distinguished Fellow at The Washington Institute for Near East Policy. Prior to returning to the Institute in 2011, he served two years as special assistant to President Obama and National Security Council senior director for the Central Region, and a year as special advisor to Secretary of State Hillary Rodham Clinton.
For more than twelve years, Ambassador Ross played a leading role in shaping U.S. involvement in the Middle East peace process and dealing directly with the parties in negotiations. A highly skilled diplomat, Ambassador Ross was U.S. point man on the peace process in both the George H. W. Bush and Bill Clinton administrations. He was instrumental in assisting Israelis and Palestinians to reach the 1995 Interim Agreement; he also successfully brokered the 1997 Hebron Accord, facilitated the 1994 Israel-Jordan peace treaty, and intensively worked to bring Israel and Syria together.
Read Amb. Ross's complete biography here.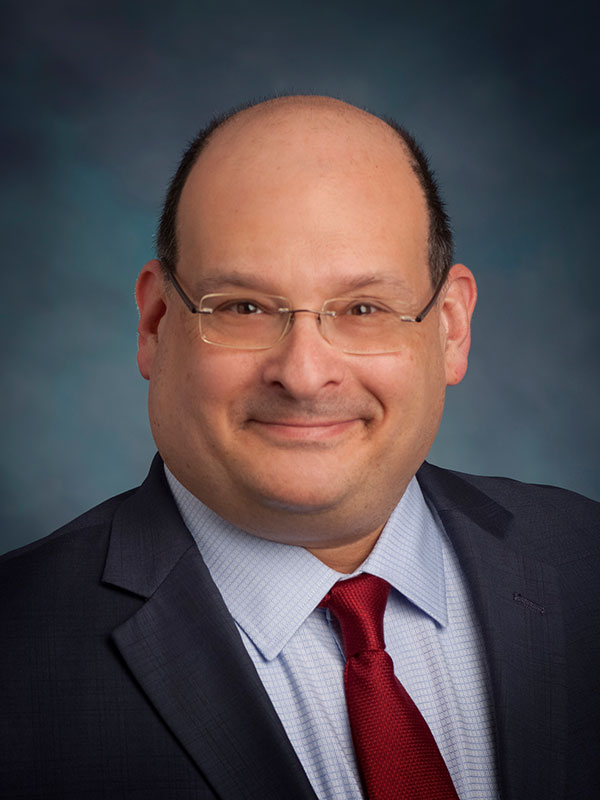 Ron Halber (rhalber@jcouncil.org) Executive Director
Ron has served as the JCRC Executive Director since 2001. Prior, he served in other capacities at the JCRC since 1997, including as Associate Director. Under his leadership, the JCRC developed a wide range of strategic initiatives; secured tens of millions of dollars for Jewish agencies, passed numerous pieces of state-wide and local legislation of concern to the Jewish community, developed creative new pro-Israel initiatives, and strengthened relationships with other faith and minority groups.
He is the recipient of the 2006 Ted B. Farber Professional Excellence Award and the 2001 Professional of the Year Award from the Association of Community Government Affairs Directors. Prior to his tenure at the JCRC, Ron was the Political Coordinator for the Montgomery County Democratic Party, was the Community Liaison for former NY State Senator Martin Solomon and served on the staff of several political campaigns, including U.S. Senator Charles Schumer. He holds a master's degree from Georgetown University and bachelor's degree from the University of Albany in New York.
Ron and his wife Michelle live in Gaithersburg with their three children.