After her surprise victory, Aliza Bloch became the first woman elected Mayor of Beit Shemesh. Her visionary leadership and ability to create coalitions and build bridges is transforming one of Israel's most diverse cities into a symbol of mutual respect and economic success.
Location
Beth Sholom Congregation and Talmud Torah
11825 Seven Locks Rd
Potomac, MD
Thank you to the following organizations for supporting this program (in formation): Beth Sholom Congregation, Embassy of Israel in Washington, DC, The Jewish Federation of Greater Washington, Adat Shalom Reconstructionist Congregation, Congregation Har Shalom, B'nai Israel Congregation, Kehilat Shalom of Gaithersburg, Shaare Tefila Congregation, Congregation B'nai Tzedek, Israel Forever Foundation, Washington Hebrew Congregation
---
Speaker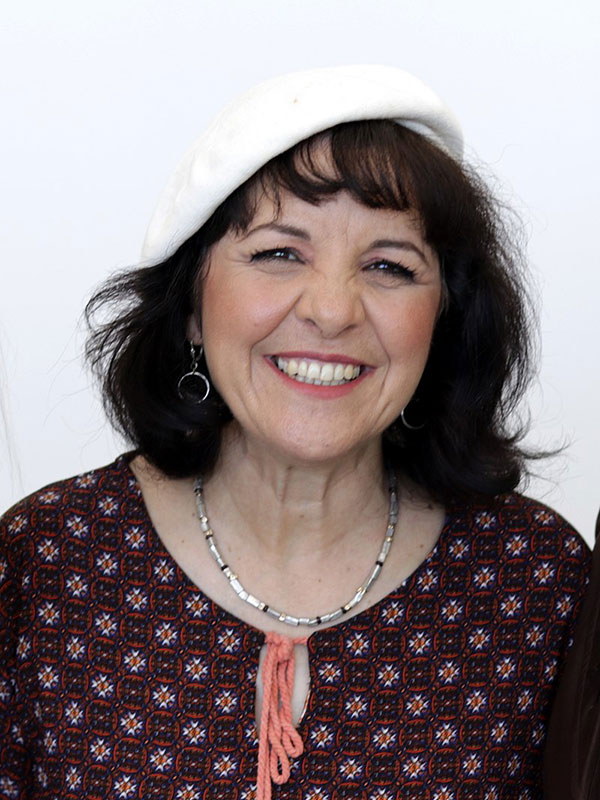 Aliza Bloch Mayor of Beit Shemesh
Born in Kiryat Gat, Israel, soon after the Six-Day War, to parents who had just made aliyah from Morocco she was given the name Aliza Geula to celebrate the reunification of Jerusalem. Bloch grew up in a home infused with Religious Zionism
While still studying in junior high school, Bloch joined the local Bnei Akiva youth group and soon began to develop programs to help young religious boys and girls from immigrant families in Arad and Tiberias, to assist their absorption into the country. The main elements of her "SHACHAR" program are still used today to help Ethiopian youth challenged with absorption issues.
The route from here to a career in teaching was a short one. With a BA and MA in Land of Israel Studies and a degree in mathematics, Bloch established the Branco Weiss High School in Beit Shemesh and became the head teacher. She wrote her doctoral thesis on the subject of "Educational Systems in Development Towns in Israel."
Bloch and her husband, Dr. Aharon Bloch, established their home in Beit Shemesh where they raised their four children.
Bloch became concerned about the future and direction of Beit Shemesh, which had become a symbol for the tensions and divisions in Israeli society. She felt that the main issues in her city stemmed from mismanagement. The campaign focused on reaching out to people from all communities in the city and encouraged cooperation and community building. She has worked tirelessly to form a wall-to-wall coalition in the community and has encouraged all residents to "get involved."
Her goals are, first and foremost, to talk to and reach out to all people, to bring new olim to Beit Shemesh, and to encourage economic and commercial development in the city and to widen the economic base of Beit Shemesh, which is located in the center of Israel, halfway between Jerusalem and Tel Aviv in one of the greenest parts of Israel.