Sign up for Updates from JCRC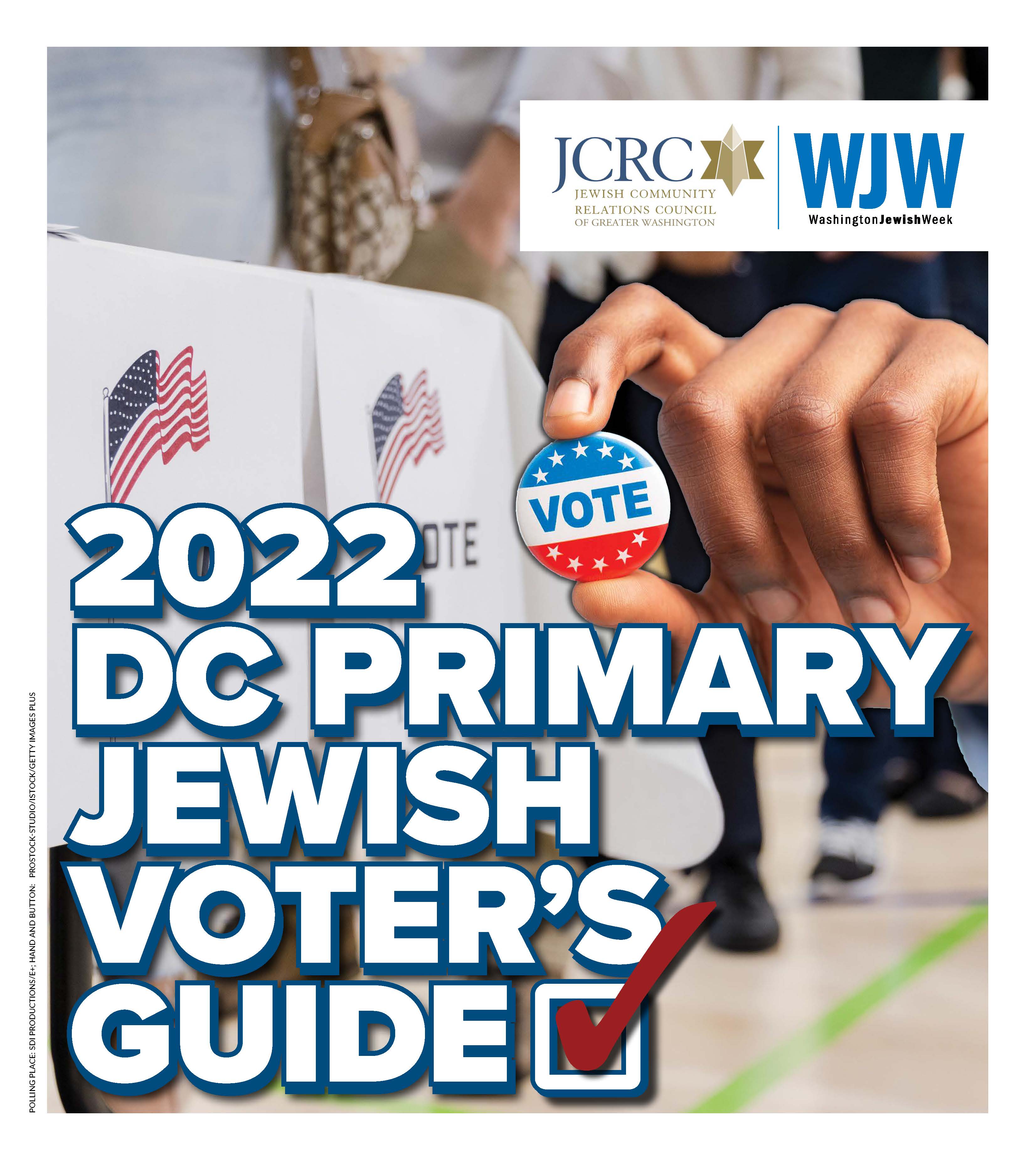 The JCRC and the Washington Jewish Week (WJW) have teamed up to offer you this 2022 DC Jewish Primary Voter's Guide. This Voter's Guide was compiled by sending survey questions to each candidate in a contested race for their party's nomination.
Contested races include the Democratic primary for Mayor, Attorney General, Chair of the DC Council, At-large Councilmember and Councilmembers from Wards 1, 3, and 5. While there are candidates for each of these positions from other parties (Republican, DC Statehood/Green and Libertarian), none of those candidates have primary challengers, so they are not included in this Voter's Guide.
We have provided the responses (in full) and photos for each candidate who replied. Election Day in the District is June 21. Every registered voter in DC can vote for Mayor, Attorney General, Chair of the DC Council and one At-Large Council seat. We hope this resource is a a valuable tool in your participation in our democratic process.
Please donate to support the creation of these Voter's Guides.