Sign up for Updates from JCRC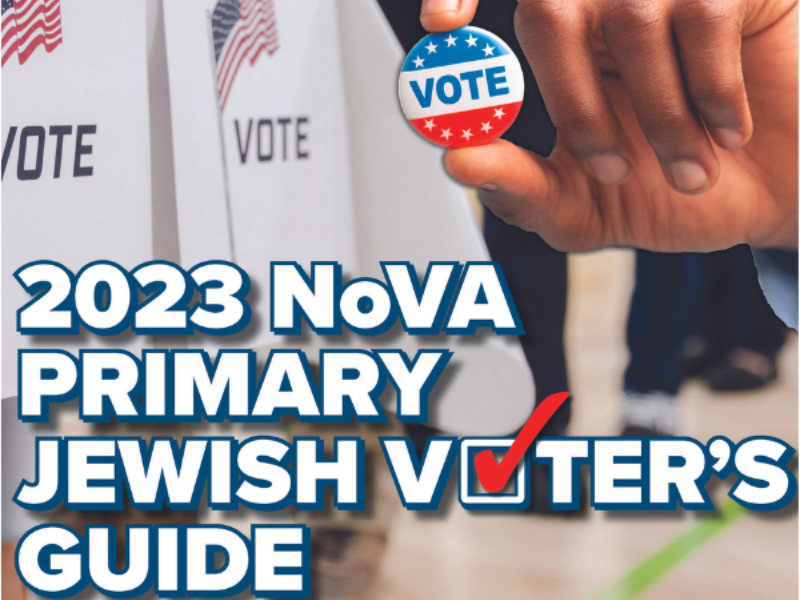 The JCRC of Greater Washington and Washington Jewish Week have teamed up to produce this 2023 Northern Virginia Jewish Primary Voter's Guide. This year's election will be based on new legislative districts approved by the Virginia Supreme Court in 2021. 

This Voter's Guide was compiled by sending survey questions only to each candidate in a contested race for their party's nomination. 
Contested races include the Democratic primaries for Senate districts 29, 30, 31, 32, 33, 35, 36, 37, and 40, and House of Delegates districts 2, 7, 15, 19, and 26, as well as the Republican primaries in Senate districts 29 and 30 and House of Delegates District 21.

Election Day in Virginia is Tuesday, June 20, 2023. In-person early voting is open between May 5 and June 17 at local voter registration offices. Check the Virginia Department of Elections website to register to vote or check your registration status, to find your polling place, and to apply to receive an absentee ballot.

Please share this guide with your friends and family, and on social media, so more Virginians can learn about the candidates and participate in our elections.