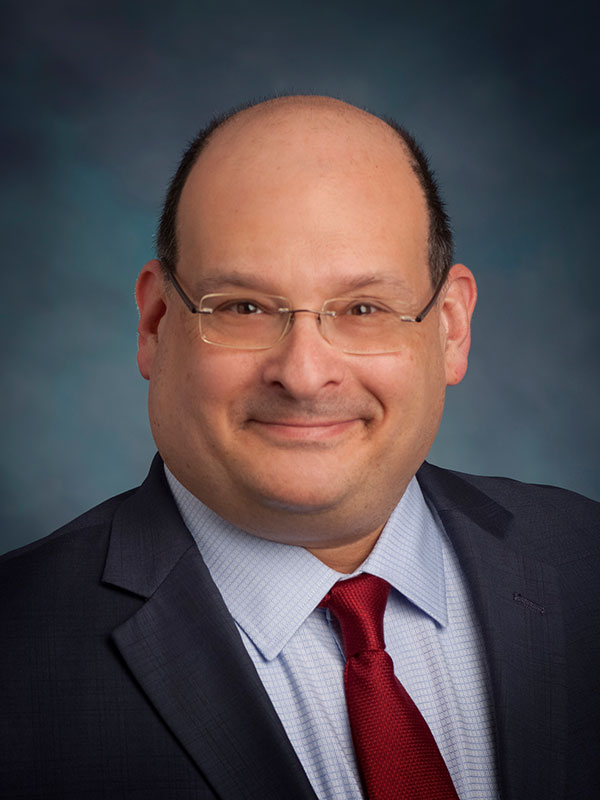 Ron Halber Executive Director
Ron has served as the JCRC Executive Director since 2001. Prior, he served in other capacities at the JCRC since 1997, including as Associate Director. Under his leadership, the JCRC developed a wide range of strategic initiatives; secured tens of millions of dollars for Jewish agencies, passed numerous piece of state-wide and local legislation of concern to the Jewish community, developed creative new pro-Israel initiatives, and strengthened relationships with other faith and minority groups.
He is the recipient of the 2006 Ted B. Farber Professional Excellence Award and the 2001 Professional of the Year Award from the Association of Community Government Affairs Directors. Prior to his tenure at the JCRC, Ron was the Political Coordinator for the Montgomery County Democratic Party, was the Community Liaison for former NY State Senator Martin Solomon and served on the staff of several political campaigns, including U.S. Senator Charles Schumer. He holds a Master's Degree from Georgetown University and Bachelor's Degree from the University of Albany in New York.
Ron and his wife Michelle live in Gaithersburg with their three children.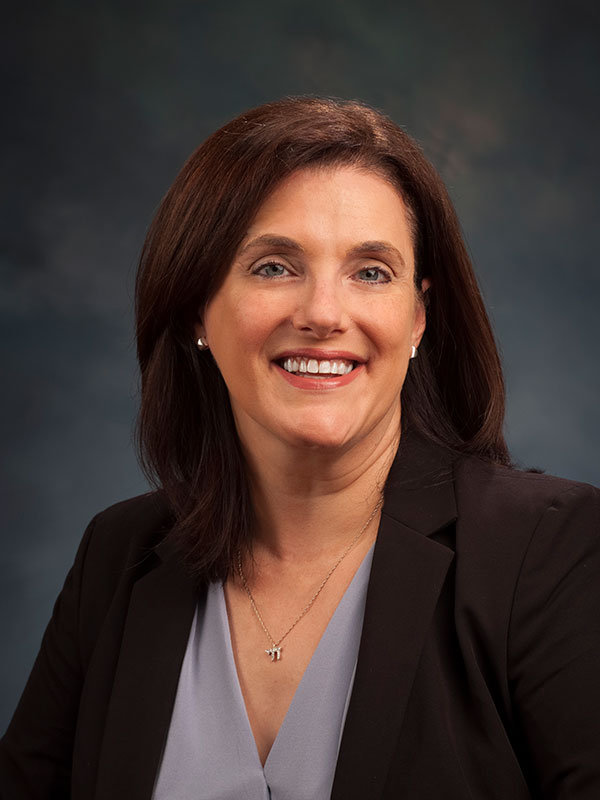 Guila Franklin Siegel Associate Director
Guila is the Associate Director of the Jewish Community Relations Council of Greater Washington. Prior to joining the JCRC, Guila was the Founding Director of the Tikkun Olam Women's Foundation of Greater Washington, a Jewish grantmaking organization focused on empowering women philanthropists and supporting social change for women and girls.   With over 20 years' experience in Jewishly-grounded public policy and community relations, Guila previously served on the staffs of the Jewish Council for Public Affairs (Assistant Director, Domestic Concerns); PANIM: The Institute for Jewish Leadership and Values (Director of Institutional Advancement); and the American Jewish Congress (Regional Director).
She received her undergraduate and law degrees from New York University, and practiced law at the Crowell & Moring firm in Washington, D.C. prior to joining the non-profit sector. 
Guila is a frequent writer on a range of Jewish issues, and her pieces have appeared in the Forward, the Jewish Telegraphic Agency (JTA), Kveller, the New York Jewish Week, and the Washington Jewish Week.  She resides in Potomac, Maryland with her husband Nathan and their three sons.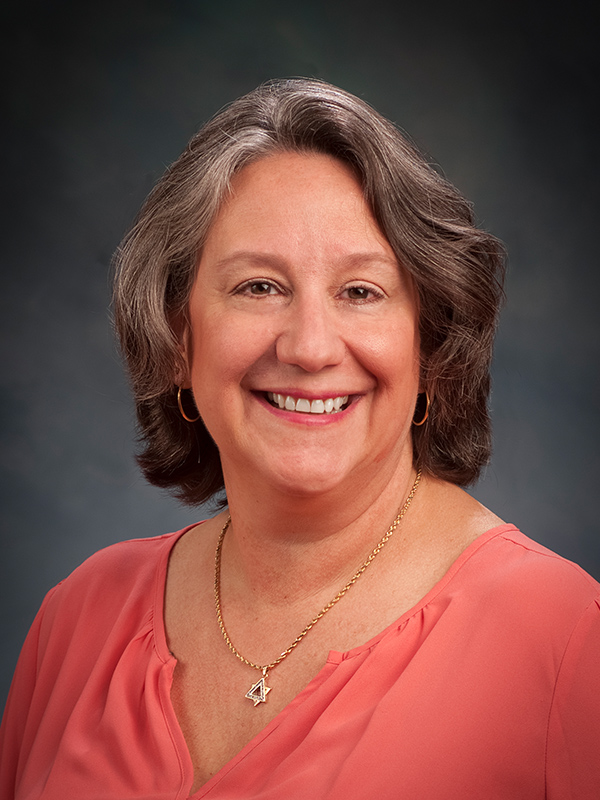 Julie Greenwald Executive/Program Assistant
Julie is the JCRC's Executive/Program Assistant. Julie comes to us from the Partnership for Jewish Life and Learning. She has worked within the Washington Jewish community for over 30 years, including as the Associate Director of the Northern Region East B'nai B'rith Youth Organization, and the Administrator of the AVI CHAI Fellowship. Julie received her Master's in Social Work from the University of Chicago, School of Social Service Administration. Julie and her husband Marty live in Germantown with their three children.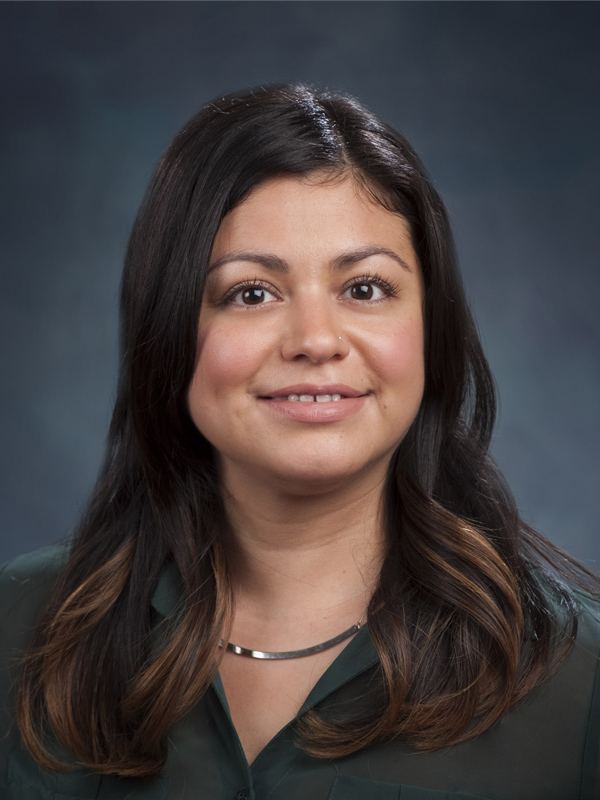 Nirma Medrano Office Manager/ Senior Programming Associate
Nirma is the JCRC Office Manager and Senior Programming Associate. Prior, she served as the Executive Administrative Assistant at The Academy of the Holy Cross, in Silver Spring, MD. She also held an Executive Assistant position in the Legal Department at a Startec Global Communications, Rockville, MD. Nirma has also held an Office Manager position at G-W Management Services, Rockville, MD where she opened and maintained vendor accounts, company, employment and confidential files from State and Local Governments. Nirma lives in Rockville with her two children.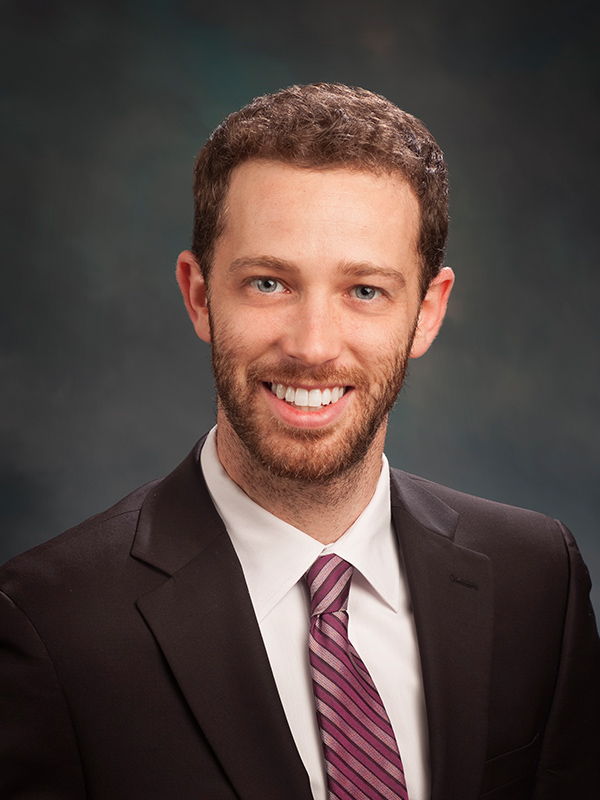 Adam Odesser Program Associate, Israel Action Center
Adam is the JCRC's Program Associate, Israel Action Center. Adam is a native Israeli, having grown up in Jerusalem and recently relocating with his family to the DC area. In Israel, Adam worked as a Seminar Leader for the NGO, Gesher, facilitating dialogue on issues surrounding Jewish Identity, religion, and social differences. Prior to this, Adam served as the Student Affairs Coordinator and as a Marketing Research Associate at The Hebrew University of Jerusalem's Business School. Adam served in the IDF for 4 years in the Home Front Command Unit as a Reserves Recruiter and Training Officer. He is a graduate of the Hebrew University of Jerusalem with a dual degree in Political Science and Business Administration and Management. Adam and his wife currently live in Potomac with their baby daughter.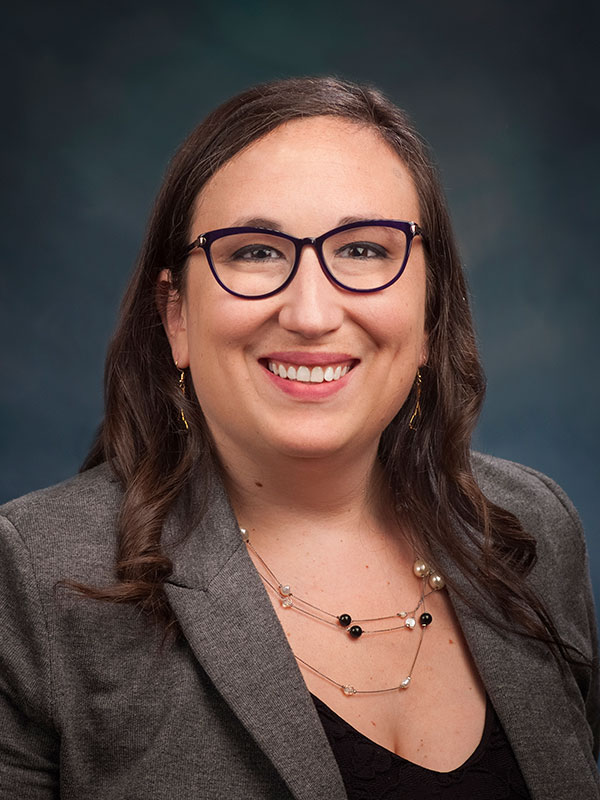 Alexis Schwartz Director, Israel Action Center
Alexis is the JCRC's Director, Israel Action Center. In this role, she empowers members of the community to engage with and advocate for Israel. Together with members of the JCRC staff, she trains, educates, and mobilizes our regional community through regular briefings and programs.
Prior to joining the JCRC, Alexis worked for international and domestic trade associations in the Greater Washington area with a professional focus on marketing and event planning. As a communications professional, Alexis has worked on marketing and communications campaigns for a variety of audiences, bringing together divergent interests and backgrounds.
Alexis is a graduate of The George Washington University School of Media and Public Affairs with a BA in Political Communication. Alexis grew up in Jackson, Mississippi and has lived in the Washington, DC area for the last 20 years.
Alexis and her husband Aaron live in Silver Spring with their two children.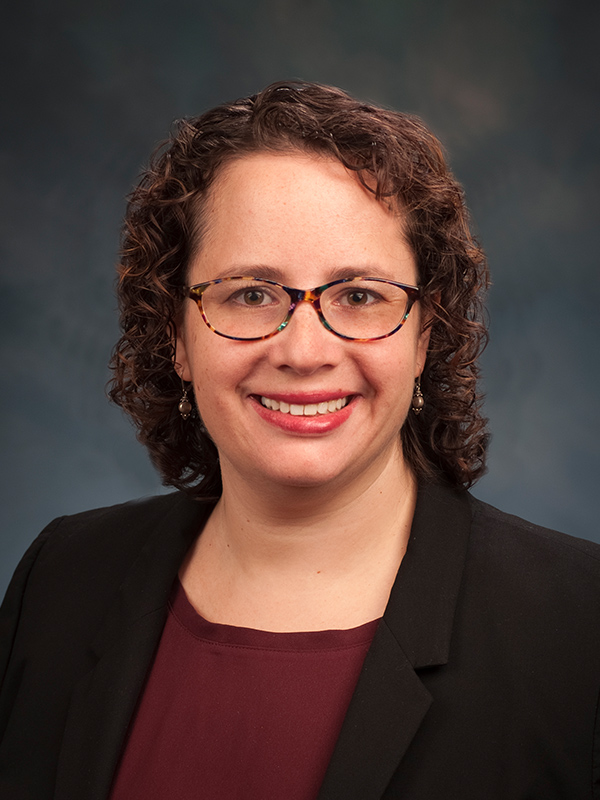 Rabbi Abbi Sharofsky Director, Intergroup Relations/ Rabbi in Residence
Rabbi Abbi Sharofsky is the Director of Intergroup Relations/JCRC Rabbi in Residence. She studied at the Jewish Theological Seminary and was ordained in 2012. Abbi also holds a Master's degree from the Davidson School of Jewish Education at the Jewish Theological Seminary, specializing in experiential Jewish education. Abbi was the deputy director of the Jewish Welfare Board Jewish Chaplains Council, where she worked with Jewish military personnel and veterans.
Rabbi Sharofsky is the recipient of the 2016 JPRO Network Young Professional Award for her dedication to the Jewish community through her work in the Jewish not for profit field. She is a Rabbis Without Borders fellow, 2018 cohort. She currently serves on the Executive Council of the Rabbinical Assembly. Abbi lives in Silver Spring with her husband David Weisel and their two children.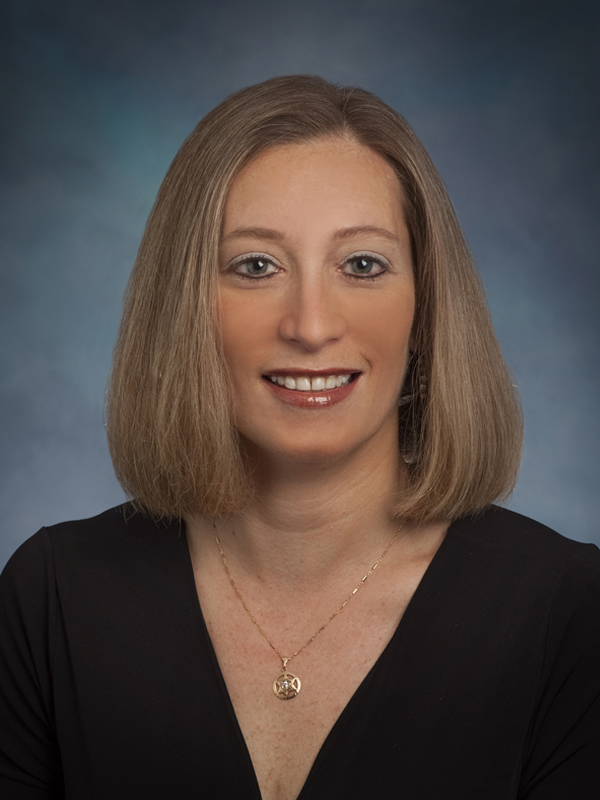 Meredith R. Weisel, ESQ. Director, Maryland Government and Community Relations
Meredith R. Weisel, Esq is the JCRC's Director of Maryland Government and Community Relations. Meredith advances the JCRC's legislative priorities in Maryland, advocating for changes to strengthen our hate crimes laws, confronting and educating about anti-Semitism, passing laws to oppose the Boycott, Divestment, and Sanctions movement, securing security funds for our houses of worship, schools, and child care centers at-risk of hate crimes, protecting our most vulnerable residents, supporting criminal justice reform, immigration reform, Holocaust education, and more.  In her role with the JCRC she also works closely with all of our local and national Jewish organizations to collaborate on important issues facing the community.  
Prior to that she was the principal owner of Weisel Government Relations, LLC, which she established in April of 2010.  Meredith also served for nine and a half years in-house as the Vice President of Public Policy for Maryland and Legal Counsel for the Greater Capital Area Association of REALTORS®, Inc. (GCAAR). She served on her synagogue board, Shaare Torah, for 6 years and is still involved in many different committees. Her children also attend the Charles E. Smith Jewish Day School where she sits on several committees and the parent association board.
Meredith received her B.A. degree from American University in an interdisciplinary study of Communication, Legal Institutions, Economics, and Government in 1997 and her Juris Doctor from Widener University School of Law in 2000.  She is admitted to practice law in Maryland. She lives with her husband, 2 daughters, ages 14 and 11, and 1 dog in North Potomac, Maryland.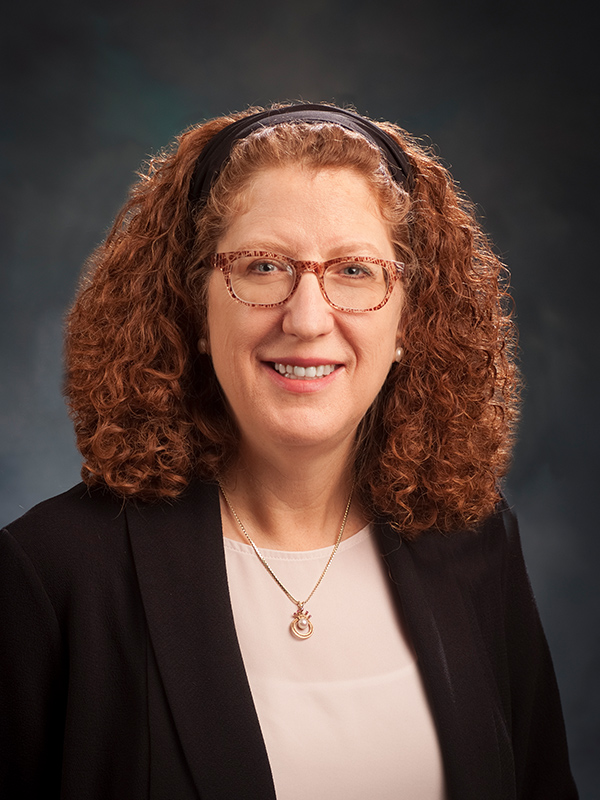 Sara Winkelman Director of Education, Programs and Services
Sara's career at JCRC started with launching the Student to Student initiative, a critical program empowering Jewish teens to combat antisemitism. Previously, she was the Director of Nishmah: The St. Louis Jewish Women's Project, a department of the Jewish Community Center in St. Louis, Missouri, and has headed up projects and divisions of the Jewish Federations of Boston and St. Louis. She also served the Jewish community of India under the auspices of the American Jewish Joint Distribution Committee.
She lives with her husband Rabbi Hyim Shafner and their three children in Washington, DC.
Ashlie Bagwell Maryland Lobbyist
Aimee Seibert Virginia Lobbyist
Missy Wesolowski Virginia and Washington, DC Community and Government Affairs Consultant