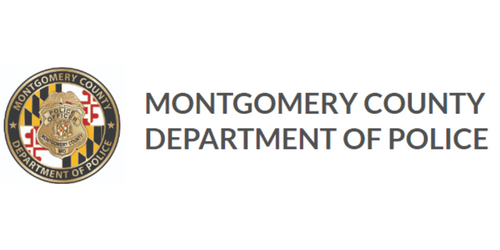 JCRC and Jewish Federation offer reward in connection with Montgomery County antisemitic vandalism
The executive director of the Jewish Community Relations Council of Greater Washington and the CEO of the Jewish Federation of Greater Washington said each organization has jointly funded a reward of $5,000.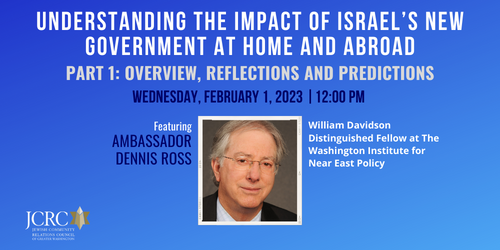 Understanding the Impact of Israel's New Government at Home and Abroad
Join the JCRC of Greater Washington for a series of webinars, as we reflect on the first month of Benjamin Netanyahu's new government, its priorities, and what to expect in the months ahead.
Part 1: Overview, Reflections and Predictions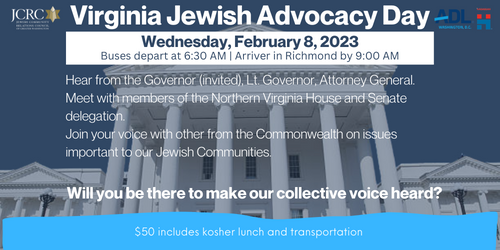 2023 Virginia Jewish Advocacy Day in Richmond
On Wednesday, February 8, join your voice with others from around the Commonwealth on issues important to our Jewish communities.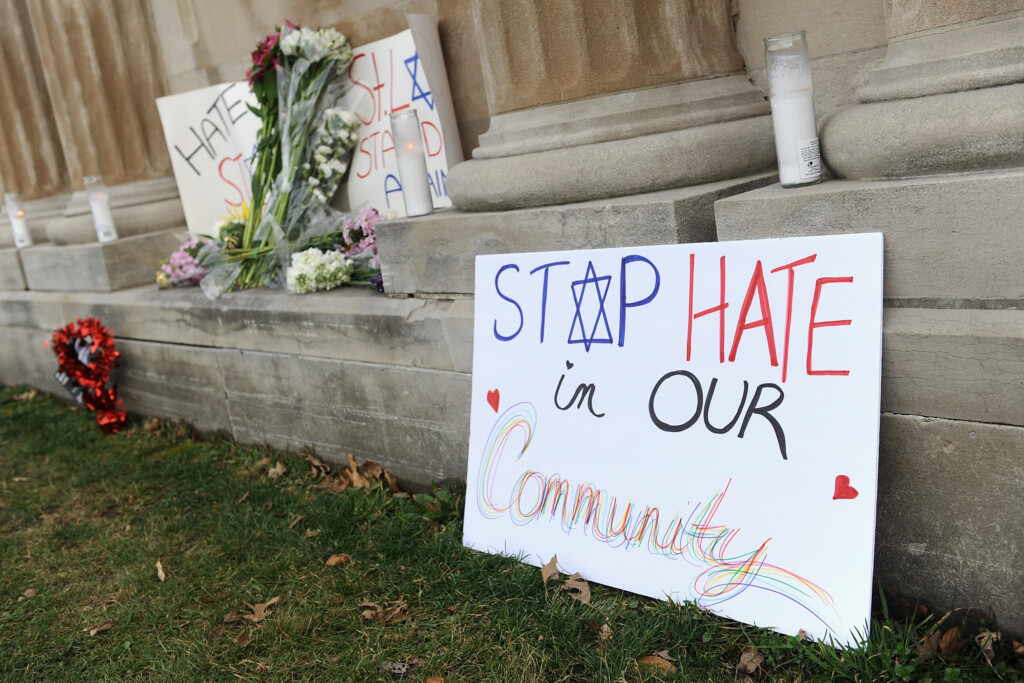 ---
Dozens of Md. pols decry anti-Semitism, embrace Jewish group's policy agenda
"The JCRC is a potent political force in the State House and the Washington, D.C., region, and Friday's breakfast was a reminder of both the group's political influence and its lengthy and substantive policy agenda. The JCRC doesn't just advocate for Jewish interests, but also for an array of social service programs, criminal justice reforms and other good works."
Maryland Matters, 12/9/22             
 
JCRC By The Numbers
$8,000,000 government funding for community security & social services
---
5,000 students and teachers met with a holocaust survivor
---
800 students trained to advocate for Israel